Tucked in the redwoods of the Santa Cruz Mountains, the San Lorenzo Valley community is a hidden treasure. The area is named for the San Lorenzo River whose headwaters begin above Boulder Creek and which runs through the valley on its way to the Santa Cruz Beach Boardwalk and into the Monterey Bay.
Much of the river valley is rural and wooded, but there are also beautiful neighborhoods, excellent schools and charming local shopping areas.
The area was once a logging industry center of California, especially in the early 1900s and was pivotal in rebuilding San Francisco after the 1906 earthquake. Today the San Lorenzo Valley is home to over 35,000 people and millions of sempervirens. Towns in the Valley include Ben Lomond, Felton, Brookdale and Boulder Creek.
Today, the California Bay Area is one of the priciest housing markets in the country and for good reason. Have you seen what an amazing place this is to live?
With a current median sales price of $875,000 homes in diverse Santa Cruz County are more than double the national price, though a relative basement bargain compared to homes in the neighboring counties of the Bay Area.
Below are the 7 priciest mountain homes sold in the San Lorenzo Valley this year.
7. 240 Buck Knoll Road, Boulder Creek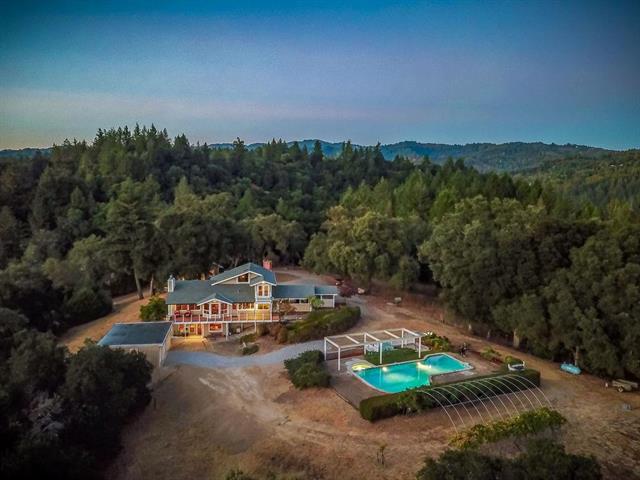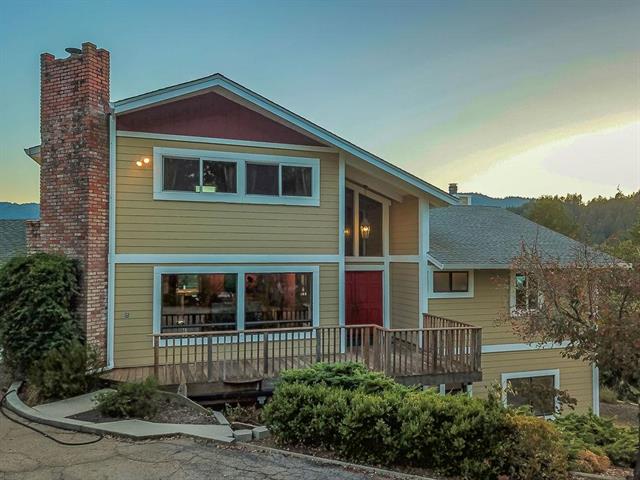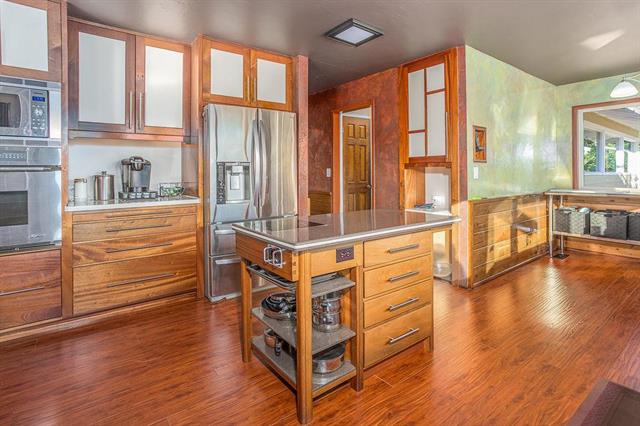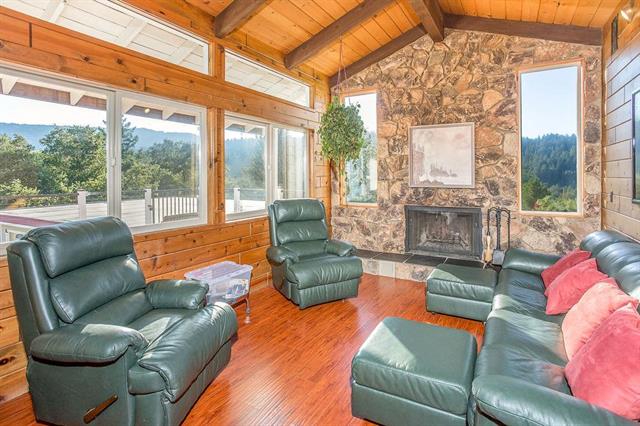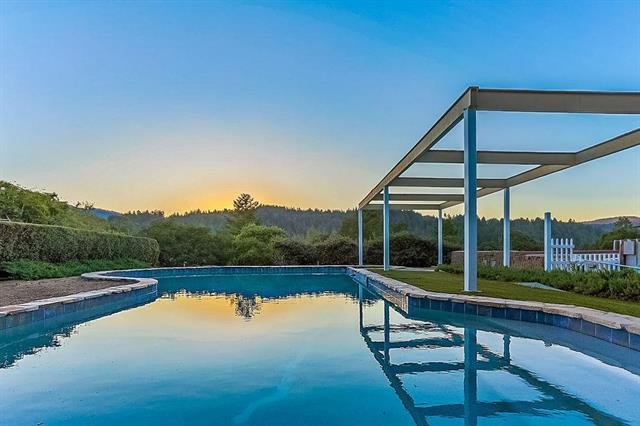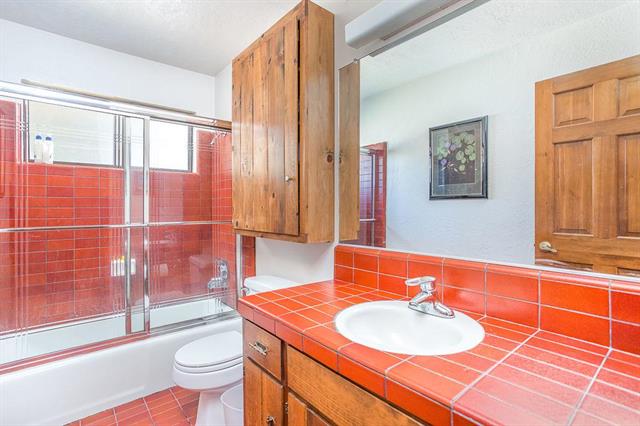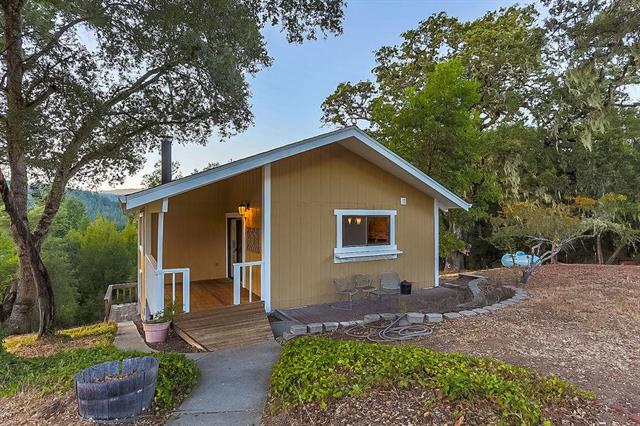 Price: $1,250,000
Size: 2,992 square feet, 6 bedrooms, 4 bathrooms, 2.087 acres
Features: Detached guest house, guest quarters in main home, chef's kitchen, 3 car garage, horse pasture
6. 300 McEnery Road, Felton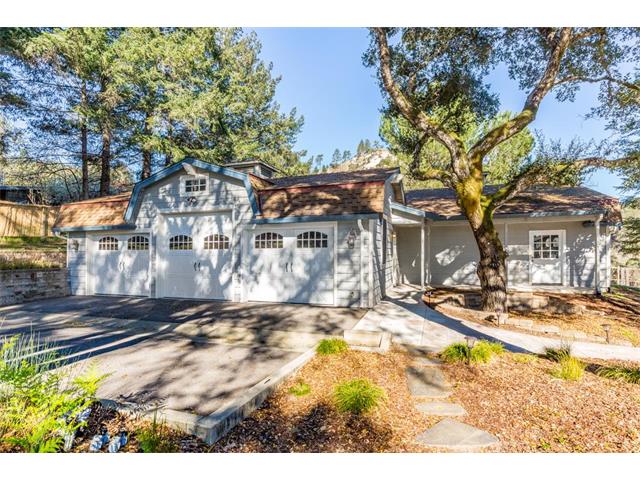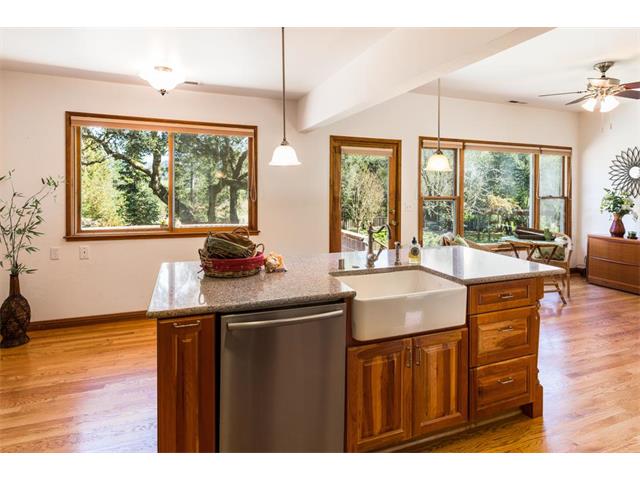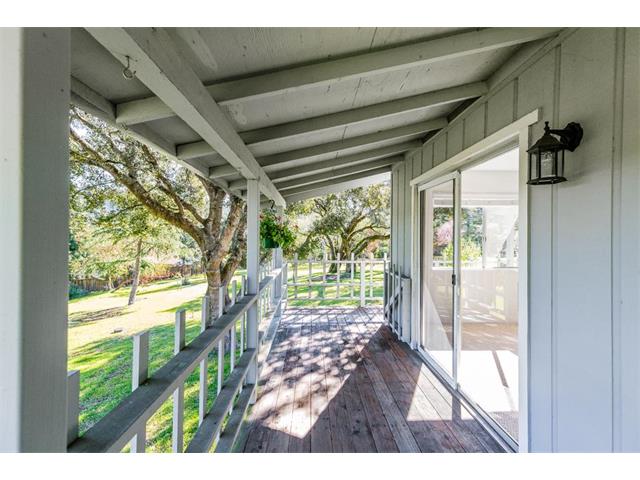 Price: $1,299,979
Size: 2,300 square feet, 3 bedrooms, 2 bathrooms, 1.21 acres
Features: Large garage with room for 10 cars, detached guest house, cherry cabinets in kitchen, silstone counters
5. 28372 Big Basin Way, Boulder Creek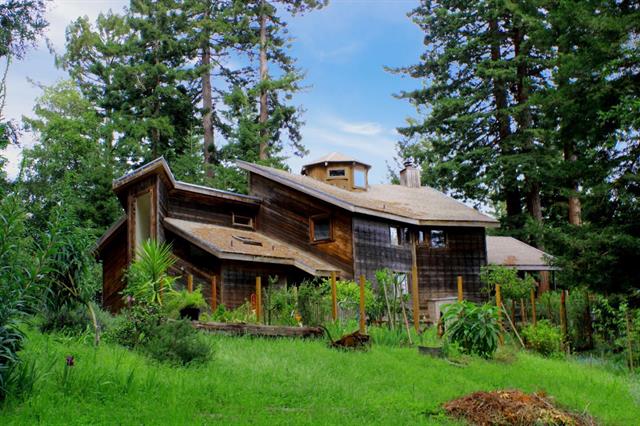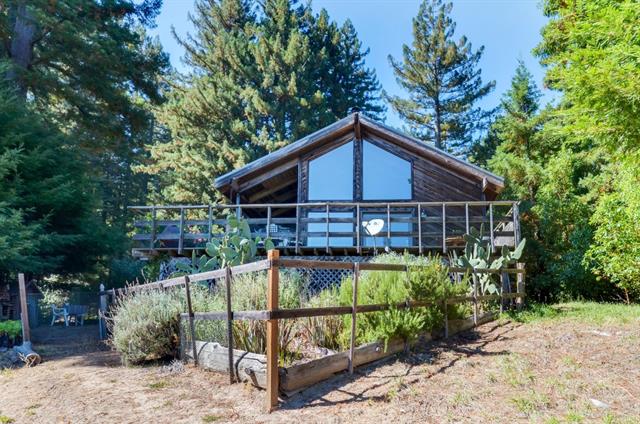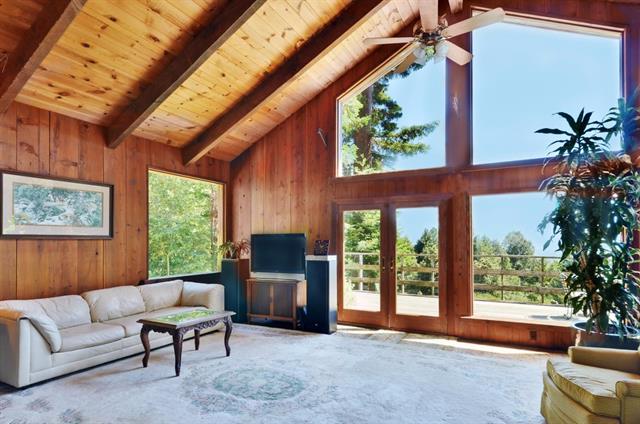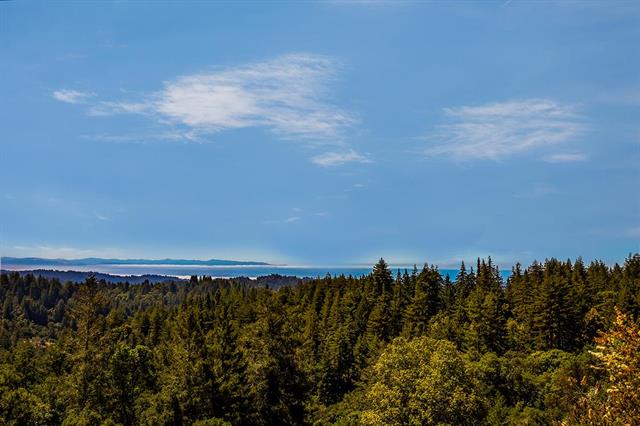 Price: $1,300,000
Size: 2,757 square feet, 3 bedrooms, 3 bathrooms, 27.5 acres
Features: Views of Monterey Bay, rustic modern architecture, direct access to Skyline to Sea hiking trail that connects Castle Rock to Waddell beach through Big Basin park
4. 1 Flintlock Lane, Ben Lomond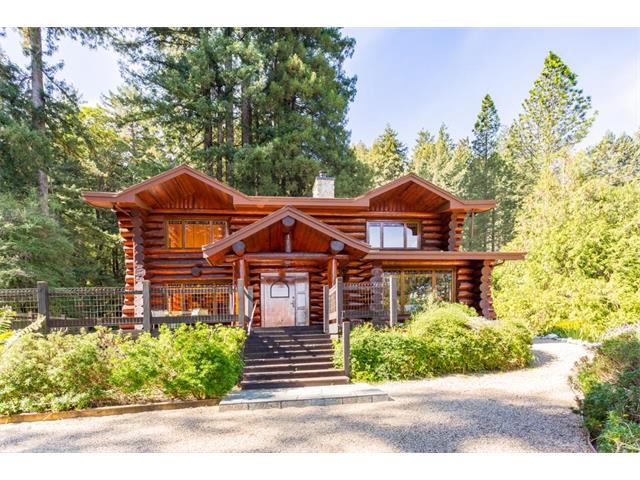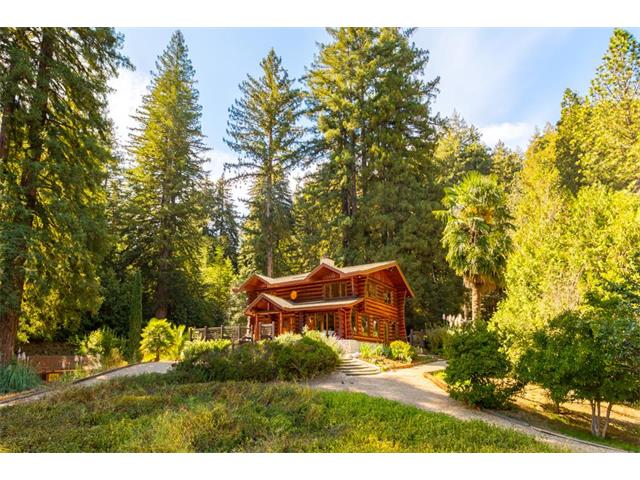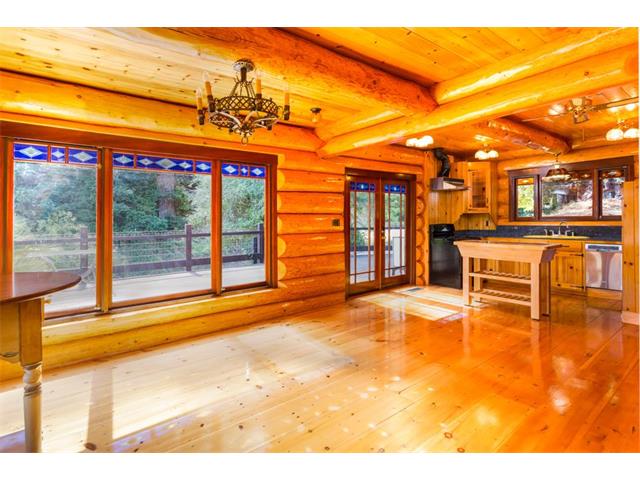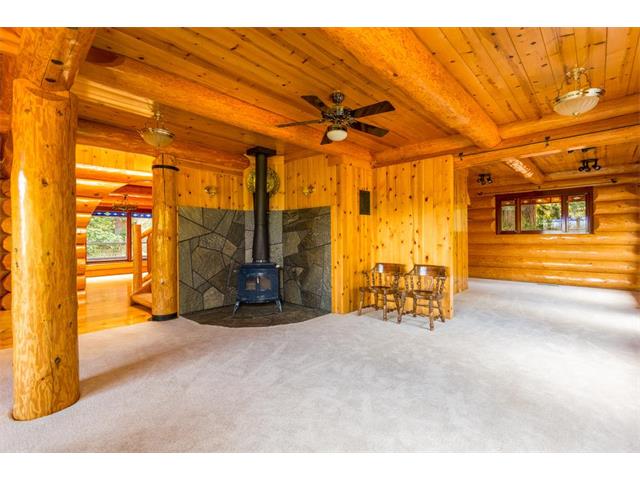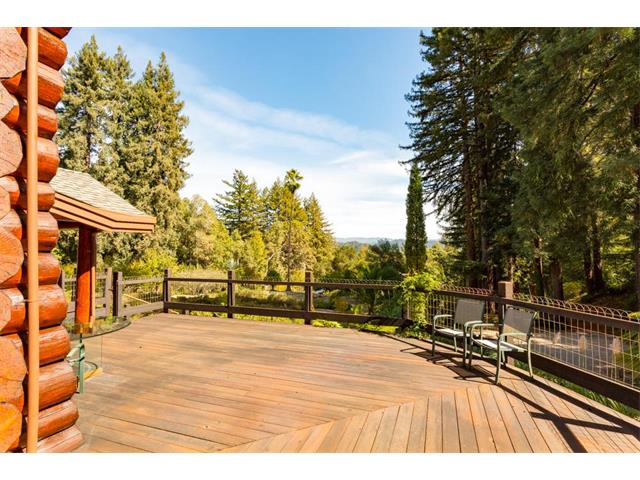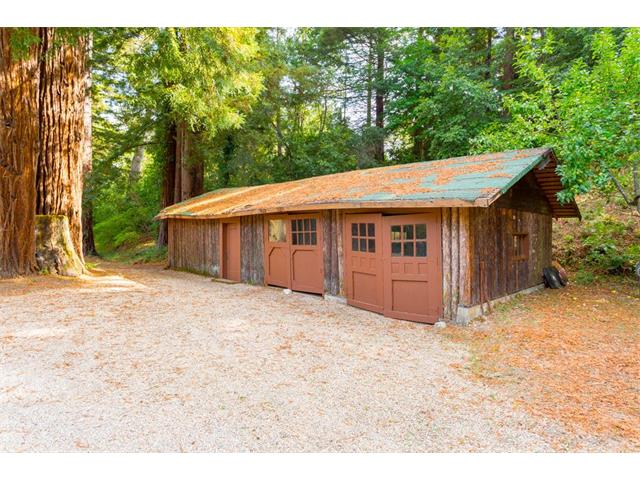 Price: $1,437,000
Size: 2,542 square feet, 4 bedrooms, 2 bathrooms, 19.9 acres
Features: Custom Canadian log home, expansive views, Davenport wood framed windows, custom stained glass by local Boulder Creek artist, detached guest house, orchard, custom iron work by local Ben Lomond artist
3. 150 Oak Avenue, Felton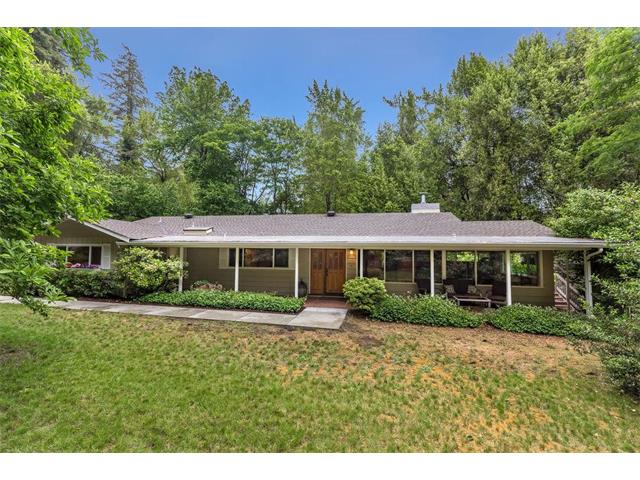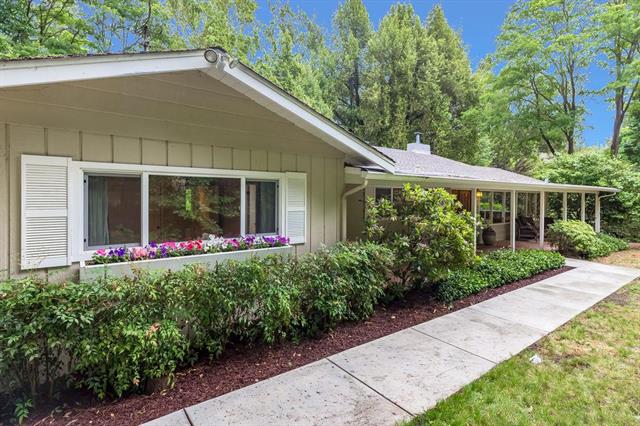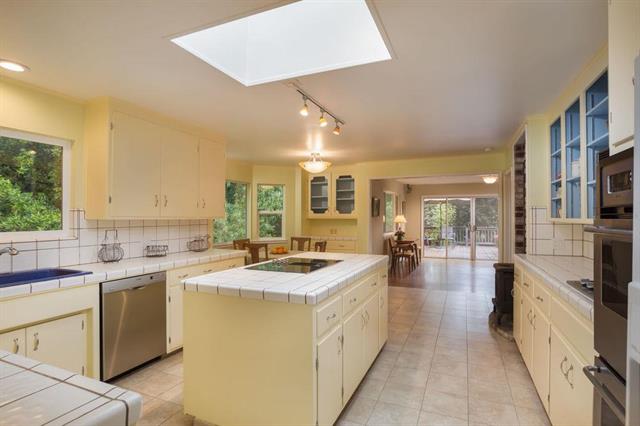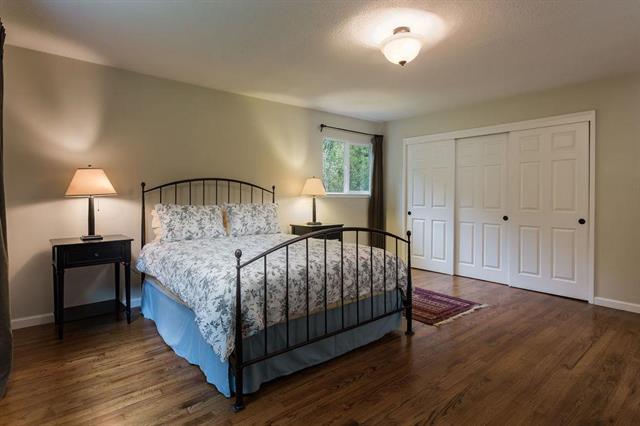 Price: $1,500,000
Size: 3,254 square feet, 3 bedrooms, 2 bathrooms, 3.37 acres
Features: Adjacent to Henry Cowell State Park, refinished hardwood floors, bordered by Shingle Mill Creek, detached guest house, 4 stall horse barn and paddock
2. 1853 River Road, Brookdale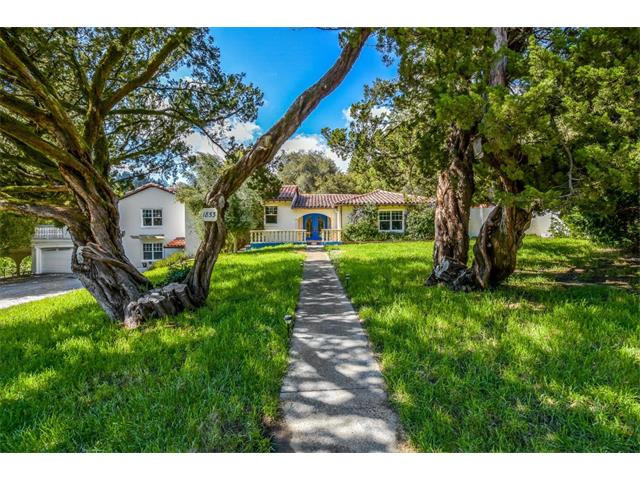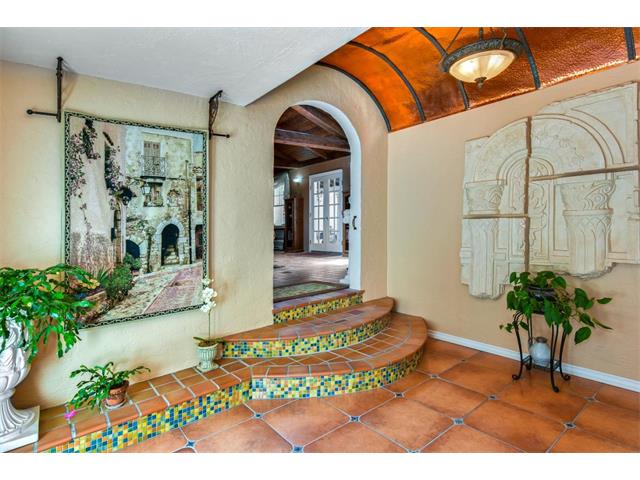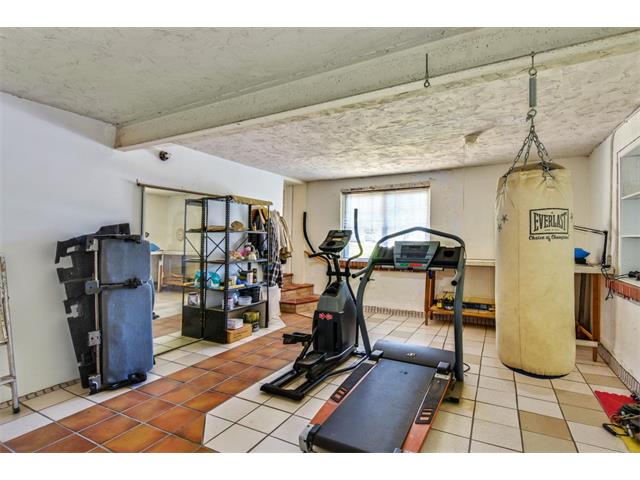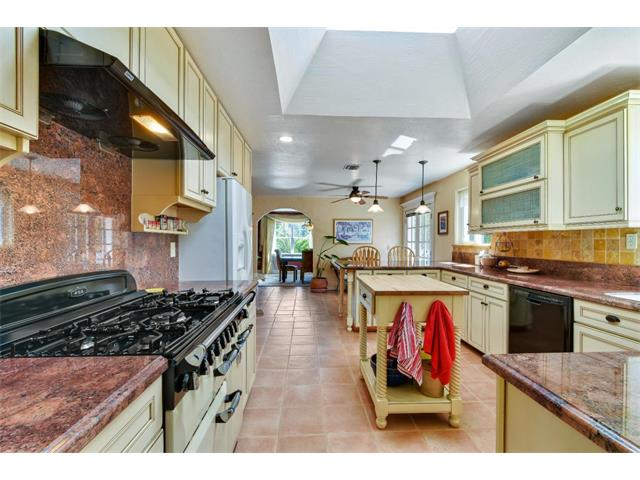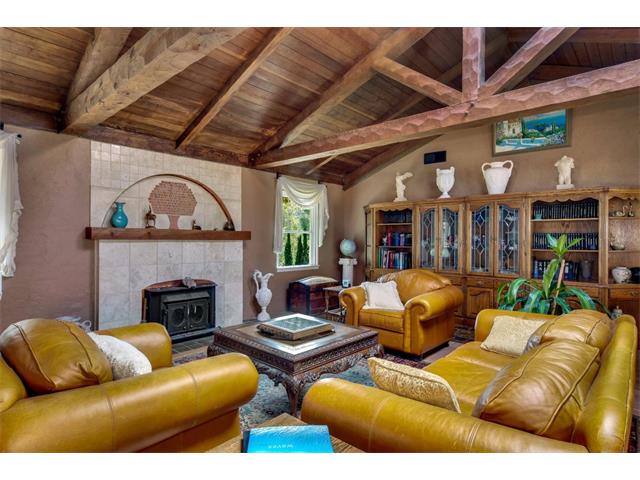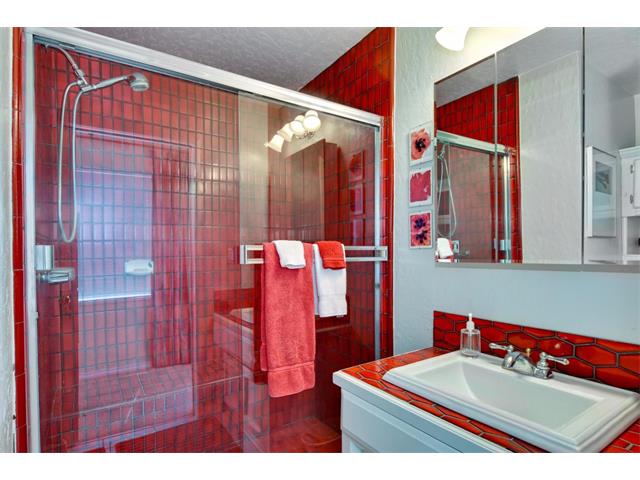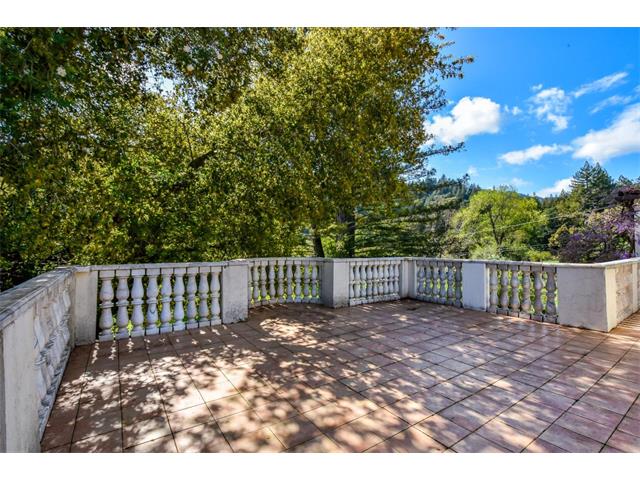 Price: $1,700,000
Size: 4,873 square feet, 4 bedrooms, 5 bathrooms, 3.77 acres
Features: Mediterranean villa design, chef's kitchen, granite counters, radiant heat, Italian marble balusters, fitness room, workshop
1. 11025 Alba Road, Ben Lomond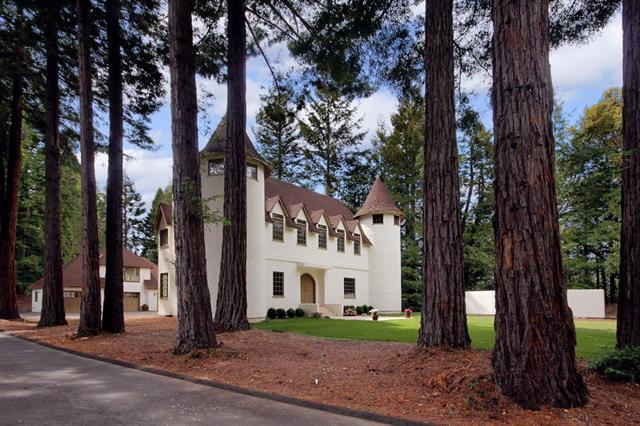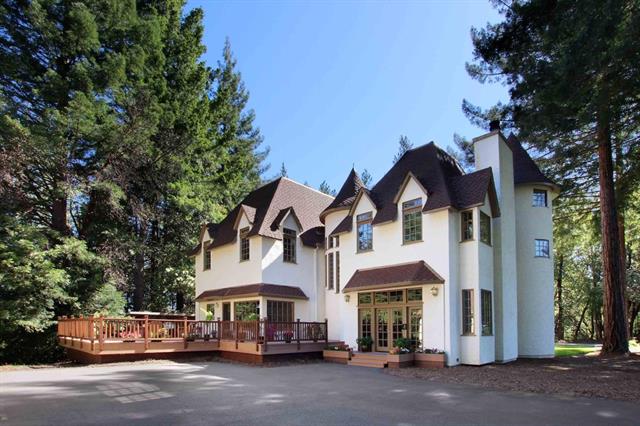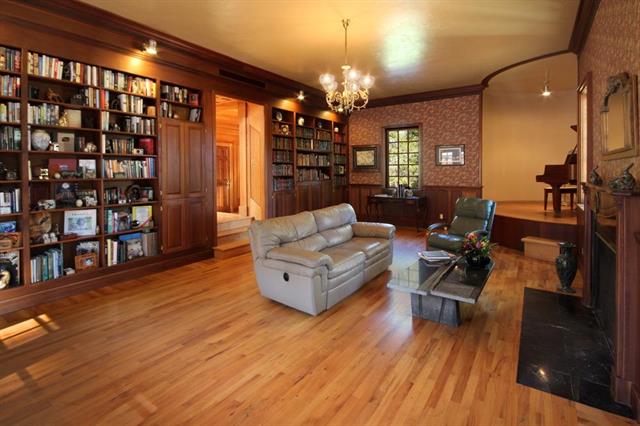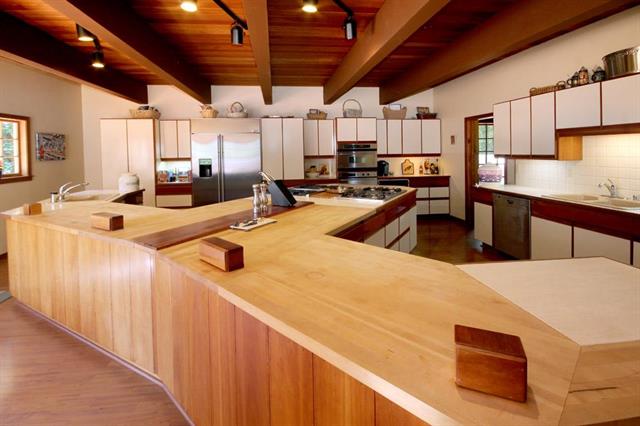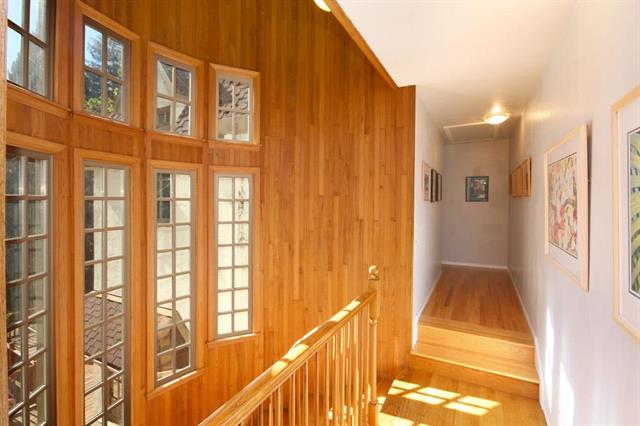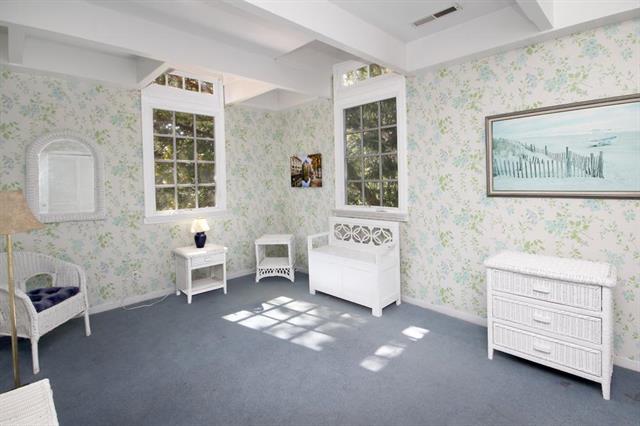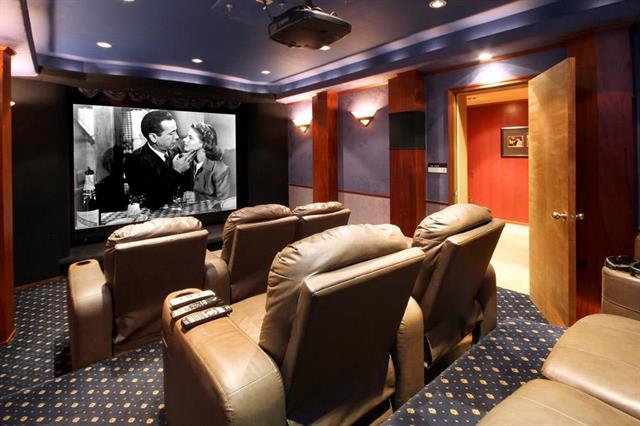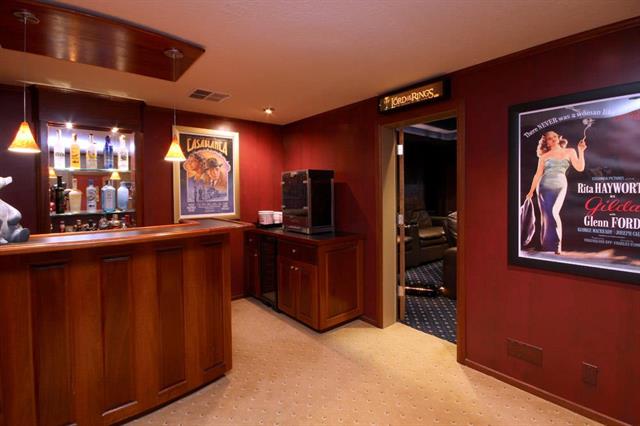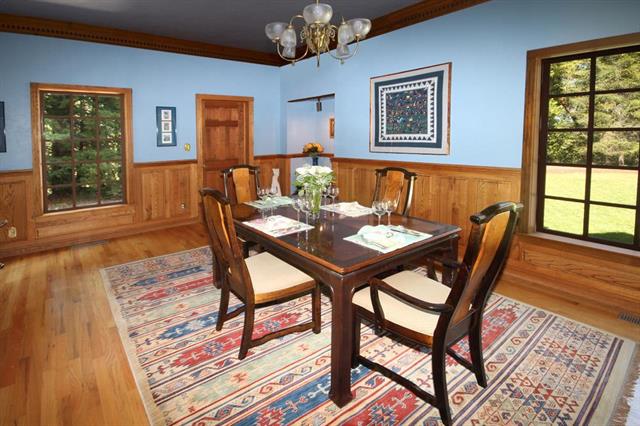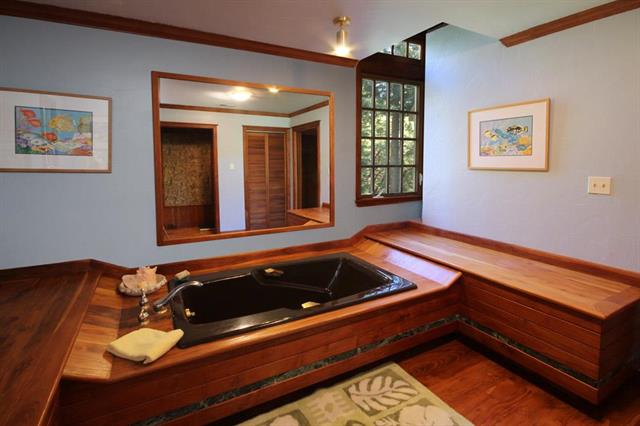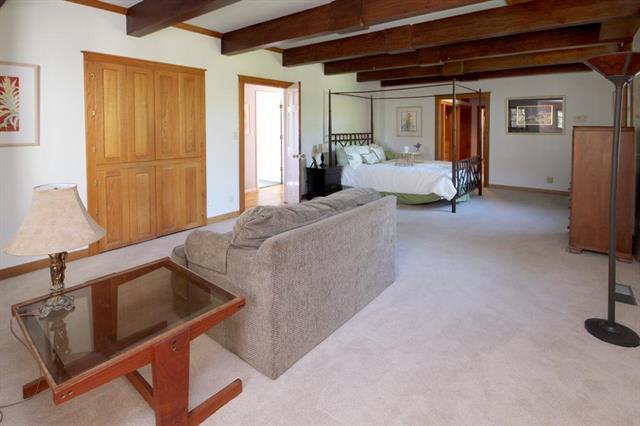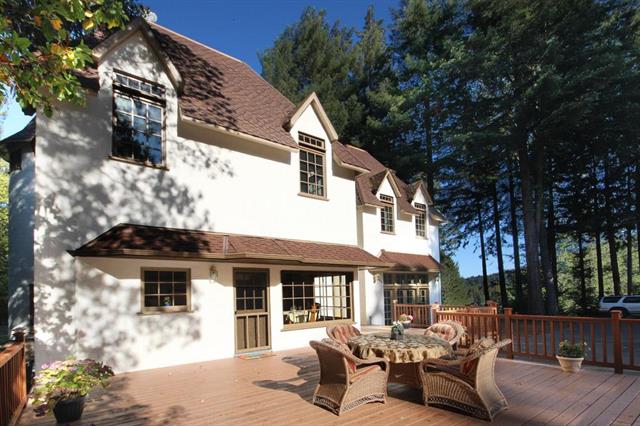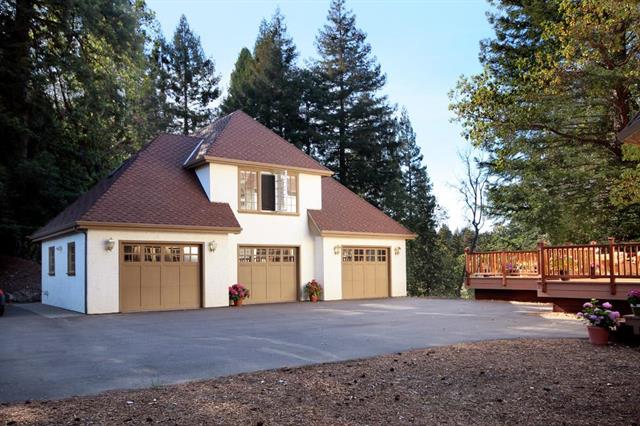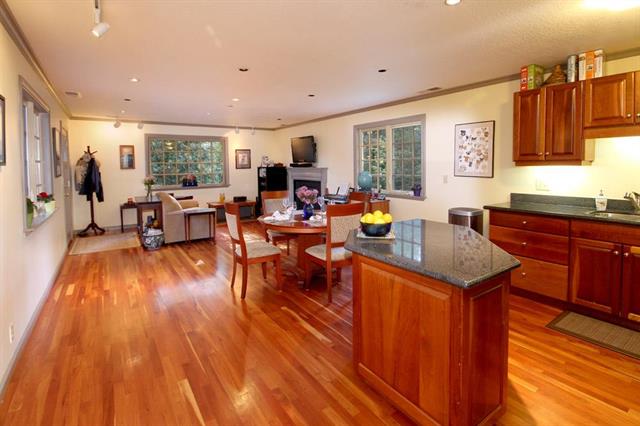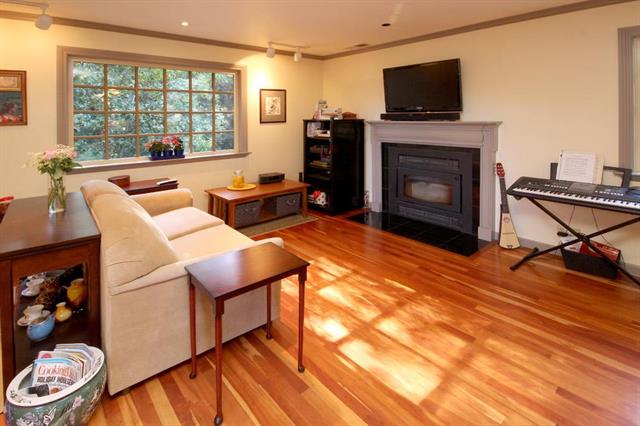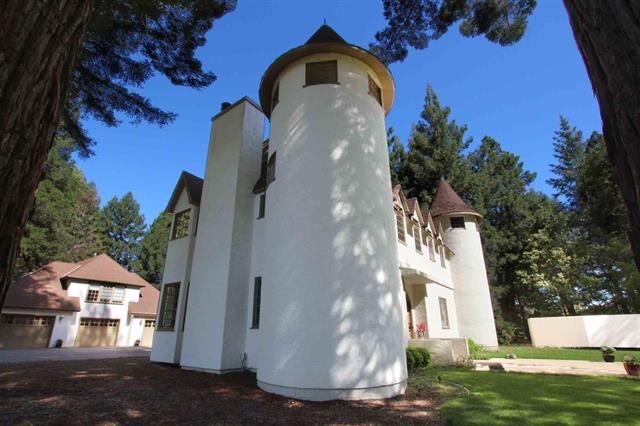 Price: $1,790,000
Size: 5,890 square feet, 5 bedrooms, 4 bathrooms, 10.87 acres
Features: Its a castle!! French chateau with carriage house, library, soaring ceilings, piano stage, secret passageway, sound-insulated private theater with wet bar, wine cellar, workout room, 3 car garage, wood shop,
Source: MLS Listings as of December 17, 2017
You may also like another of Liz's posts:
9 Most Expensive Beach Homes Sold In Santa Cruz County This Year
What is your home's value in today's market? It may be more than you think!