When you have mobility concerns, the last thing you want is to feel at risk in your own home. Even if it can seem like your options are limited, there are more ways than ever to improve accessibility in your residence. You can enjoy more comfort and better independence by embracing smart accessibility concepts.
Buying an Accessible Home
Find a property.
Finding a home that suits your mobility needs may sound like just a dream, but there are some wonderful, accessible homes available on today's market. In fact, thanks to modern trends there are more homes being designed with accessibility in mind than ever before. One of the hottest trends in housing is called "universal design." As HowStuffWorks explains, universal design provides a safe and practical living environment for people of all ages, abilities, and sizes.
What's available.
Current housing concepts such as universal design help people from all walks of life live independently. HGTV notes these housing trends make life easier for all homeowners. Mothers with baby strollers, seniors with canes, and those with disabilities can readily move into a home based on improved accessibility concepts without making major modifications. For those with mobility issues, this is a significant development in housing trends, leading to more homes with mobility-inspired options available. The amenities required for daily living, such as a bedroom, kitchen, bathroom, and laundry area, are typically on the ground floor. The kitchen might provide countertops at varied heights for food preparation, toilets are taller, grab bars are installed in bathrooms, and the entry to the home is step-free. Doorways are wider than in traditional homes, and doors often provide lever-style handles. Flooring is often non-slip and rooms can come equipped with motion activated lights, easing the burden for those who are using mobility enhancing devices. Depending on your circumstances, some experts recommend seeking a bathroom with a roll-in shower with grab bars and a hand-held spray wand.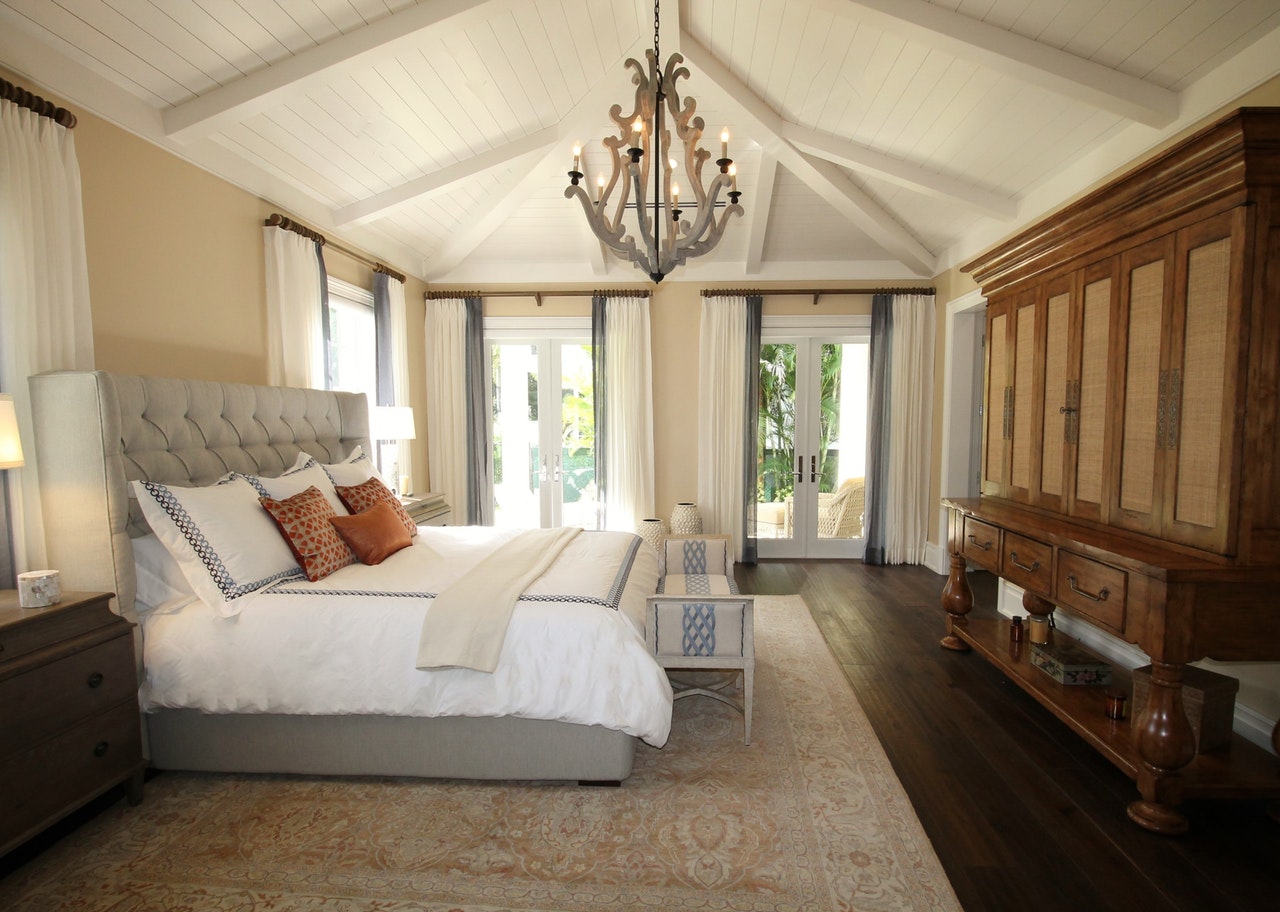 Does Your Home Fit Your Lifestyle?
No? Lets fix that together.
Make a list.
The possibilities for enhancing homes are practically unlimited, so home shoppers should make notes about preferences and priorities. When you're home shopping, you can compare what's available with your notes. Your personal circumstances and budget will dictate your priorities, but your realtor can talk through that with you (and they will be thrilled that you've done so much homework). One piece of that puzzle should also be establishing a realistic picture of how much home you can afford; use a home affordability calculator to estimate your figure.
MODIFYING AN EXISTING HOME
Enhance your home.
Modifying your home might be the best solution for you, and carrying over details from these housing trends into your existing home is a smart solution to accessibility concerns. Many of the practical changes can easily be worked into nearly any home. Grab bars, improved lighting, raised toilet seats, and one-floor living areas are often reasonable modifications. SFGate notes that bathtubs can be modified to include a vacuum-sealed door or a roll-in shower. Round door knobs can be replaced with lever-style handles, and doors can be widened by installing offset hinges. Eliminate carpeting and install a non-slip flooring alternative throughout the home. For a more accessible kitchen, one idea is to replace knobs on kitchen cupboards with pulls, and add roll-out drawers in lower kitchen cupboards. Removing the cabinet under the kitchen sink can be a boon to those needing wheelchair access, and some professionals recommendinstalling appliances lower. Just as with new home shopping, making a list of your desires and priorities can help you formulate a budget and plan of action.
ACCESSIBILITY IS SMART
Your home should keep you safe and allow you to be independent. Finding a property or modifying your home to help you live more comfortably will improve your quality of life. Take measures to ensure your home enhances your lifestyle.
Article provided by Medina at Accessiville.org.