Is The Housing Market Normalizing?
The housing market data may not indicate a big and obvious shift yet, but ask experienced Realtors® in the Santa Cruz County market and the overwhelming consensus will be that change is afoot.
Strong demand and limited supply of homes for sale in recent years has created a market that overwhelmingly favors sellers.
This year inventory has finally started to free up, albeit slowly while prices have remained at all-time highs with interest rates continuing to climb.
Some market indicators show that it might finally be time for home prices to start cooling, or at least for appreciation to slow considerably. More sellers have been reducing their asking prices, opening the possibility that we may be in the early stages of a shift to a more balanced market - a market that does not favor sellers so intensely.
There are still many buyers hoping to get into the market, but they are increasingly cooling their jets and taking a wait-and-see approach as the year winds down. Local and national headlines are calling for more inventory, cooling prices and rising interest rates while Measure M looms on the November ballot in the City of Santa Cruz.
The "when to buy" mind game is nothing new, but with shifting market conditions and conversations more buyers are wondering what the rush is. One thing seems clear though, the inventory crisis is likely coming to an end. Like jean cargo shorts, a housing shortage will become old news. 
Inventory On The Rise?
At the end of August Santa Cruz County had 2.4 months of inventory available for sale. This is the most the market has seen in twelve months. Year-to-date inventory of existing homes for sale has grown by 1.5% compared to 2017 levels during the same period. 
With Measure M looming on November's ballot in the City of Santa Cruz some are predicting that there will be a dramatic increase in inventory as investors and would-be landlords sell while they can. In fact, single family (Class 1) and condominium/townhome (Class 2) listings in the city have already seen a big spike compared to 2017 and 2016.
Agents across the country are signaling a shift, as a greater supply of inventory comes to the market.  More and more homeowners are increasingly ready to move on. Sellers are finding new homes to move into and at the same time more inventory means more competition. Increased competition brings with it softening prices and longer days on market - that is certainly great incentive to sell while the getting is still good.
Despite inventory slowly rising, much of the housing needed will remain tied up for awhile longer. Baby Boomers are electing to age in place and remodel instead of trade up or down. Even Gen Xers are choosing to improve their current homes rather than trading up to newer ones. Nationwide, remodeling has surged thirty percent in the last five years. This is just about the timeframe that inventory began to drop off in Santa Cruz County following the recession.
Buyers Finally Catch A Break
If inventory continues to rise perhaps more sales will take place due to qualified and ready buyers having more choices. Demand - surprisingly - hasn't been entirely zapped by the rising gap between wage growth, price increases and rising interest rates. This gap could begin to get smaller with more inventory and a healthy economy as wages rise.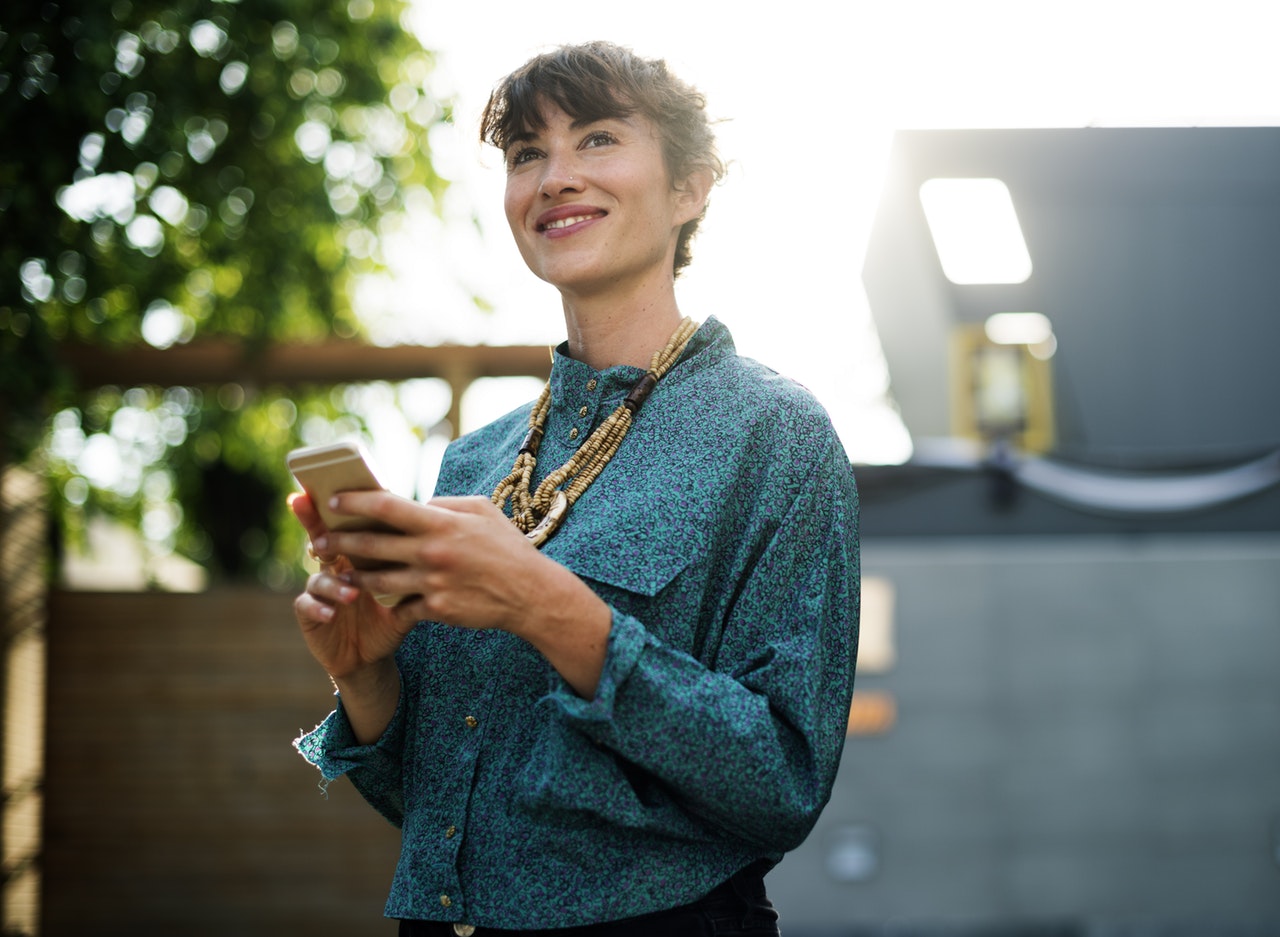 THinking of selling or buying in 2018 or 2019?
It is important to take into consideration that the current market - one that many are still calling a bubble - is one of home prices and is limited to certain markets. Unlike the market of the recent recession today it is not a problem of too much leverage, lazy lending or too many shaky transactions. In theory, a correction today will cause minimal damage, except to some homeowners who will be giving up a bit of their equity. 
A correction, however slight, would be a welcome change for buyers. 
With inventory ever so gradually on the rise, some Realtors® and sellers have begun to worry about days on market (DOM) as homes aren't selling as quickly as they have been much of the year. The average DOM for single family homes was 32 days in August. This is 23% slower than in July. Homes that many expect to fly off the market are starting to sit longer. 
Looser Than It Was, But Still Tight
The market may be starting to shift from largely favoring sellers, but lets not get ahead of ourselves. 
As noted earlier, the Santa Cruz County market has roughly 2.4 months of inventory currently available for sale - a number which is still very low and places the market squarely in sellers' favor.
Inventory is creeping up, but if there were twice as many houses on the market we would still be limited. Traditionally a balanced market has between four to six months of inventory for sale. Those are numbers the Santa Cruz County market has not seen in many many years. 
Softening Prices
In August Sellers received 100.10% of their asking price on average. Above asking, sure, but less so than sellers enjoyed most of 2018.
Mortgage rates have increased by more than half a percentage point over the last six months of the year. Rates are still low from a historical standpoint, but their rise appears to have gently slowed home value increases.
The median price dropped in three out of the last five months, yet the market is still seeing some of the highest values in history. Of the 188 single family homes that sold in Santa Cruz County in August, 40% of them sold for $1M or more with a median price of $925,000 - this is up 3% from July's $896,500.
While prices climbed in August, growth is beginning to slow. Price reductions are occurring across the board and not every home is attracting multiple offers - even those homes that Realtors® expect to fly off the market. It is becoming increasingly more important for Sellers to prepare their homes for sale well and price them correctly from the start.
More Buyers are starting to refuse to pay the high prices some sellers have been asking.
The four hundred or so single family homes currently for sale have been on the market for an average of 67 days and 43% have reduced their price. These price reductions are happening across the board with 44% of homes asking $1M or more lowering their price and 42% of homes asking $1M or less lowering their price. One segment of the market is not impacted any greater than the other at the moment.
In August 28% of the homes that sold reduced their price by an average of 4% and took an average of 32 days to sell.
As the graph below shows, price reductions tend to follow seasonal trends. This year, however, they are beginning to trend higher than previous years.
As buyers pull back from the market and sellers adjust their price expectations, home values will temper, but the strong economic conditions and the shortage of supply relative to demand will continue to keep the housing market humming along.
Summary
The housing market has been biased towards sellers in recent years, but there are early signs that the tides may finally be turning.
It may be too soon to call for a buyer's market. Home values are still expected to appreciate over the next twelve months, but the crazy pace of the housing market is starting to turn toward a more normal trend.
How can we help you achieve your real estate goals?
The Kroft & Hulsey Team
831.854.7489 (direct)
sccoastalliving@gmail.com