We are always thinking outside the box about how to expose our clients' listings to as many qualified buyers and their Realtors as possible. Our caffeinated marketing guru and one of our team leads, Liz, helped two of our clients' listings get featured in the last week on InstaMansions various Instagram accounts.
Where most Realtors today still list a home on the Multiple Listing Service (MLS) and hope someone sees it, our team is putting our clients' homes where today's consumers are instead of waiting to be found.
This particular exposure showcases the top real estate properties and realtors around the world. It is a platform that amplifies homeowners' exposure on a variety of social channels by promoting properties through a network of over 5 million followers.
The same home just entered on the MLS and syndicated to sites like Zillow and Redfin may only receive a couple hundred impressions. That is a rather large difference wouldn't you agree?
Our team understands that every home has a unique story to tell to very different audiences and it is our job to tailor a strategy specific to each and every one. No detail goes ignored in our marketing from the microcopy* on our property flyers and websites to the videographer we choose to work with and the channels we promote on.
(*Does your current Realtor know what microcopy is?)
Above are screen shots of an Instagram story featured on various InstaMansions accounts this week for 5373 Branciforte Drive, a similar story was published six days prior for 230 San Andreas Lane in La Selva Beach.
This is an example of one of the Instagram posts we facilitated for our client. The post included an intriguing and carefully thought out description of the home that not only details its features, but truly captures its feel. To date, these posts have received nearly 2,500 likes and thousands more impressions.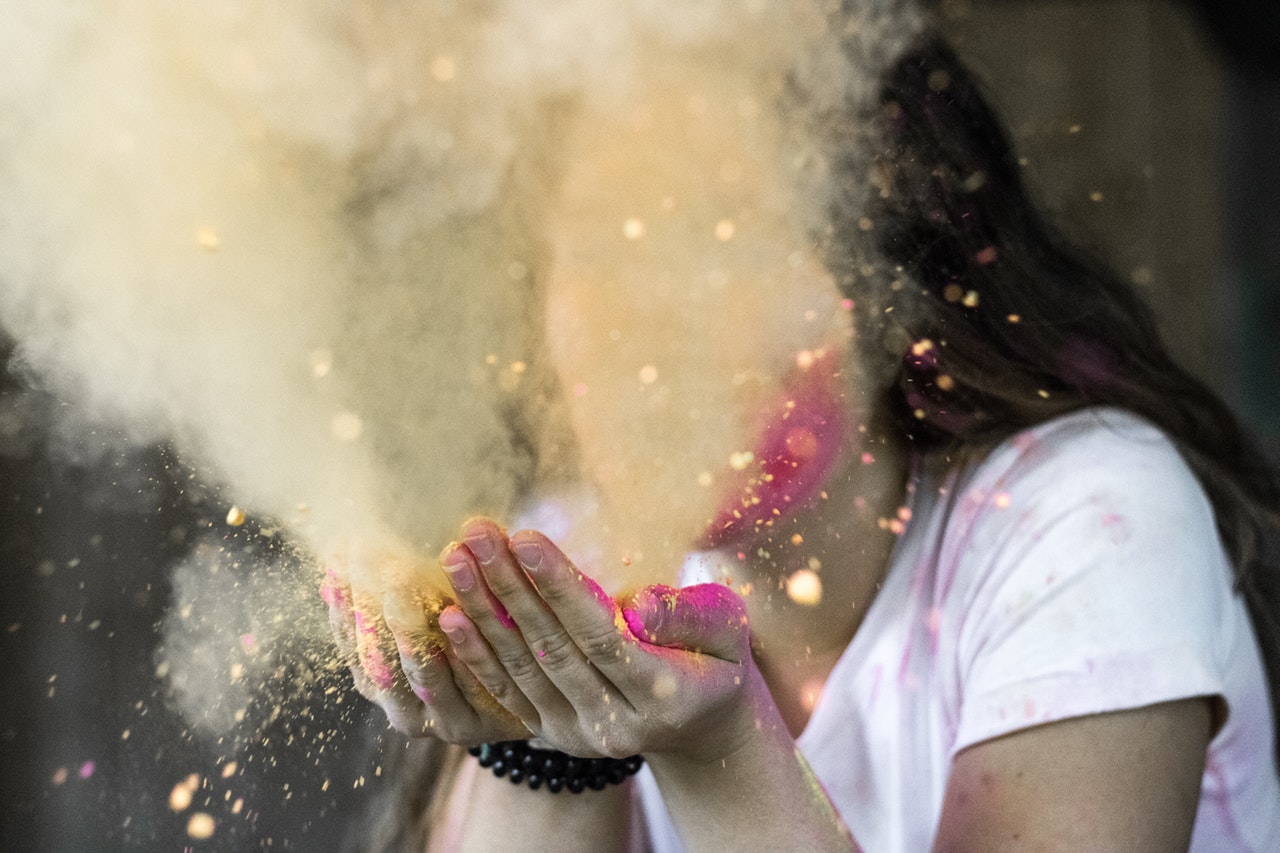 See How We'll Market & Sell Your Home Differently
The Kroft & Hulsey Team
Keller Williams Realty
831.431.8787 (direct)
sccoastalliving@gmail.com