"It's tough to make predictions, especially about the future." - Yogi Berra
When it comes to predicting the future of home prices and mortgage rates, it gets even tougher. Both are affected by a wide variety of geopolitical and economic news making it darn near impossible to foresee all of the variables this early in the year.
With that, let's start by looking at where we are at the start of 2019:
The Fed is indicating two rate hikes

Trade war with China

Stock market pulling back

Economy slowing down

Housing appears to be slowing
Growing Pains In The Housing Market
Santa Cruz County (and California as a whole) has come a long way since the real estate market bottomed out in 2008. Today, the economy looks good and unemployment is at its lowest in many decades. Growth, however positive, will always have side effects.
According to the California Association of Realtors (C.A.R.) chief economist Leslie Appleton-Young the outlook for 2019 is higher interest rates, which will impact housing affordability even more. In addition to this, the tax reform law has made homeownership less of an incentive.
We are entering the tenth year of positive economic growth, but the pace of that growth is decelerating.
Most California markets are still at a housing deficit. Both are losing their working class and millennials to other states that are building more homes that are more affordable.
| The Majority Of Bay Area Locals Would Move Away From The State For A Job
This begs the question: How long can our economy remain healthy if housing is not? Some say a supply problem will become a demand problem…and perhaps it has already become so.

Homebuyers Don't Have Last Year's Sense Of Urgency
It was not that long ago that home buyers struggled with bidding wars on every property they chose, digging ever deeper into their pockets and bracing for the worst. Today, suddenly, they're not. Home sales have cooled and its not just because of the snow that showed up in the mountains.
Buyers this year don't seem to have the same sense of urgency as last year. Perhaps beaten down from the past frenzy, they are not worried about losing out on homes and are more than willing to wait for a seller to drop their price.
Real Life Example: I received feedback just last week from a Buyers' agent after showing one of my listings to his client. The home had been on the market twelve days and the agent shared that his client really liked the home, but was going to let it "season" and watch the market for a bit.
This year's buyer is savvy and is adjusting quickly to what appears to be the new normal. Many are concluding that as inventory rises it could pay off waiting to buy. At the same time rising prices and mortgage rates have priced out many potential buyers.
As a result of this "wait and see" mentality, the pace of the market has slowed.
Cooling Prices
Although there is upward momentum in home prices, price reductions are becoming more common. This is an indication that multiple-offer scenarios continue to shrink and homebuyers have increasingly more options and less competition. Sorry sellers, this is not such great news for you.
Across Santa Cruz County in January 48% of single family homes reduced their price before selling. Last January the figure was 44%. Those that reduced their price before selling in January did so by an average of 8%.
The median sales price has dropped off in January as well. Prices appreciated steadily since the housing market began its recovery, but now they appear to be slowing down. At $825,000 January's median sale price in Santa Cruz County grew 5% year-over-year, but dropped considerably from December's $932,000.
Freddie Mac predicts that home prices will take a breather over the next two years.
After steadily increasing for years, home prices have finally begun to cool. While they're still increasing, it is expected that the rate of growth will continue to slow according to Freddie. Home prices are expected to increase 4.1% ad 2.7% in 2019 and 2020, respectively. For reference, the median price rose 5% from 2017 to 2018.
While the market is tempering, it is important to remember that we are coming out of four straight years of inventory declines that pushed the market to a record low of available homes for sale.
The belief that the price slowdown will lead to a price drop could become a self-fulfilling prophecy in the market.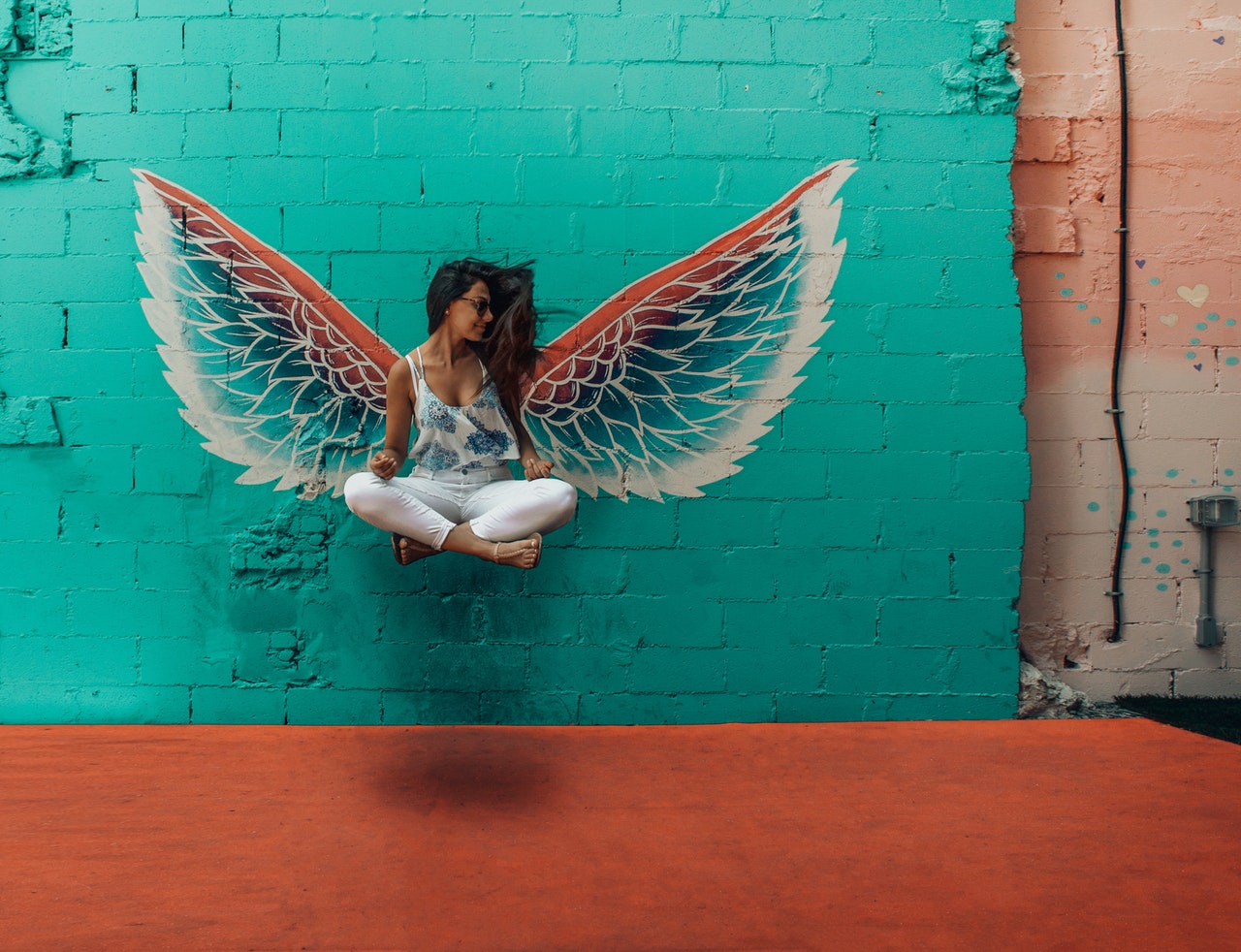 What does the changing market mean for you?
Inventory On The Rise
Speaking of inventory, after one of the worst housing shortages in memory, it appears that supply is slowly starting to rise. At the end of 2018 inventory was up 1.6% when compared to 2017's total homes that were for sale.
While likely on the rise, inventory is creeping up at a snail's pace. The Santa Cruz Market has just shy of two months of inventory for sale.
In a balanced market there are typically four to six months of inventory. Anything below has traditionally been a sellers' market and anything above a buyers' market.
Perhaps now that November's elections are behind us, interest rates have leveled out (at least temporarily) and Sellers continue to get wind of the cooling market inventory will increase this year.
No Bubble Or Crash In Immediate Sight
Many who are struggling to afford a home in Santa Cruz County would welcome a significant price drop, if it wasn't accompanied by an economic collapse of course. Experts say such a prospect is unlikely, given that homes don't appear to be in oversupply. Our county (and the state) has a well-documented housing shortage.
Still more factors argue against a crash. Last decade's housing boom and bust were driven by questionable lending. Today, loan standards are much tighter and as much as prices have risen, the jump hasn't been as sharp as it was in the early to mid-2000s.
We don't currently have an overbuilding, debt or distinct economic problem. Prices are not going to plummet overnight.
Some are nonetheless pessimistic and citing uncertainty, slowing growth overseas and the effects of tighter monetary policy by the Fed in predicting a downturn in 2019.
The message here is likely to brace yourself for a potentially tumultuous year.
Where Does That Leave Us
The housing market is going from great to good.
The slowing pace of the market comes as seriously welcome news for buyers who may have felt rushed in the frenzied market last spring. As competition for homes eases, buyers will continue to have more time to carefully consider what for many will be the largest purchase of their life.
Conditions for home sellers are shifting too. Sellers need too be straight up with their prices and not play games. Gone are the days of multiple offers after just a week on the market for most.
If interest rates continue to go up, it is a good time to buy and it is a good time to sell. If mortgage rates do trend sideways this year and home price appreciation continues to moderate, improving affordability should breathe some life into the housing market. Phew.
CURIOUS WHAT THIS MEANS FOR YOU AND YOUR REAL ESTATE GOALS?
GIVE US A SHOUT.
DID YOU CATCH ALL THAT?
There is A LOT going on in the market right now and even more in store for 2019. We're here to help provide clarity and a strategy for you.
THE KROFT & HULSEY TEAM
Keller Williams Realty
831.431.8787 (direct)
Top-Producing & Award-Winning