Buying A Home
Buying a home in today's market can be stressful – we understand.
The Bay Area is one of the most incredible places to live and also home to some of the most intricate and dynamic real estate markets in the country. While the market can be challenging, dozens of homes are bought each week in Santa Cruz County. Whether its Liz and Lance's attention to detail, keen negotiating skills or their extensive network, with this team and Keller Williams Realty no detail is overlooked.
When Liz and Lance say they are "redefining service in real estate," they mean it. Their clients come first.
They will educate you on the detailed buying process and be right by your side to find the perfect home. There are many components to a successful real estate transaction; you can count on them and their team to be there every step of the way.
With a proven track record, the right skill set and far reaching experience, Liz and Lance have all the tools to successfully help you find your dream home. If you're serious about buying, they're serious about getting the job done! The right way. The first time.
Who you work with in today's market matters.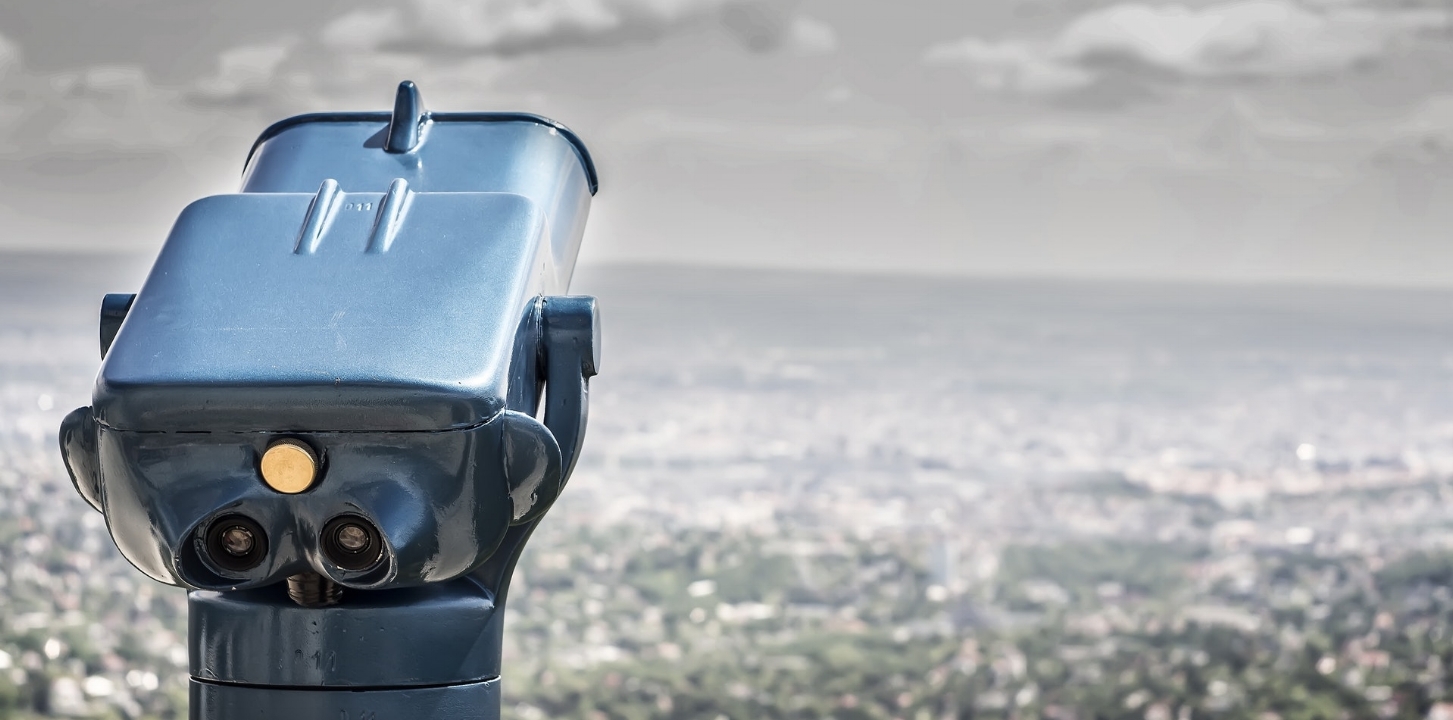 Finding The Right Property
• Discover and prioritize your needs and wants in a property
• Find appropriate properties both on and off the market
• Research and preview properties prior to showing
• Evaluate properties for suitability, affordability and resale value
Arranging Financing
• Help identifying a lender that meets your needs
• Discussion of purchasing incentives that are suitable
• Compare the various financing options available
• Learn the difference between a pre-qualification and pre-approval
Making An Offer & Representing You
• Education on purchase agreement and common terms and contingencies
• Review and ensure your understanding of appropriate seller disclosures/reports
• with prioritizing your goals and creating a negotiation strategy
• Prepare you for multiple offer situations and develop strategies
Education on THe Market Conditions
• Help understanding the various market types
• Deepen your understanding of the details of pricing statistics
• Learn about trends, days on market, absorption rates, inventory
• Discuss property types, quality and trends
• Receive detailed Comparative Market analysis for pricing decisions
Closing & Your Trusted Real Estate Resource
• Recommend inspectors, lenders, attorneys and other professionals as needed
• Be an advocate and advisor during the closing process
• Manage communications between the various parties of the closing
• Monitor and communicate required contract deadlines to ensure they're met
• Ensure the property is in the same condition as when you entered into contract
• Remain life-long trusted advisor regarding real estate questions or needs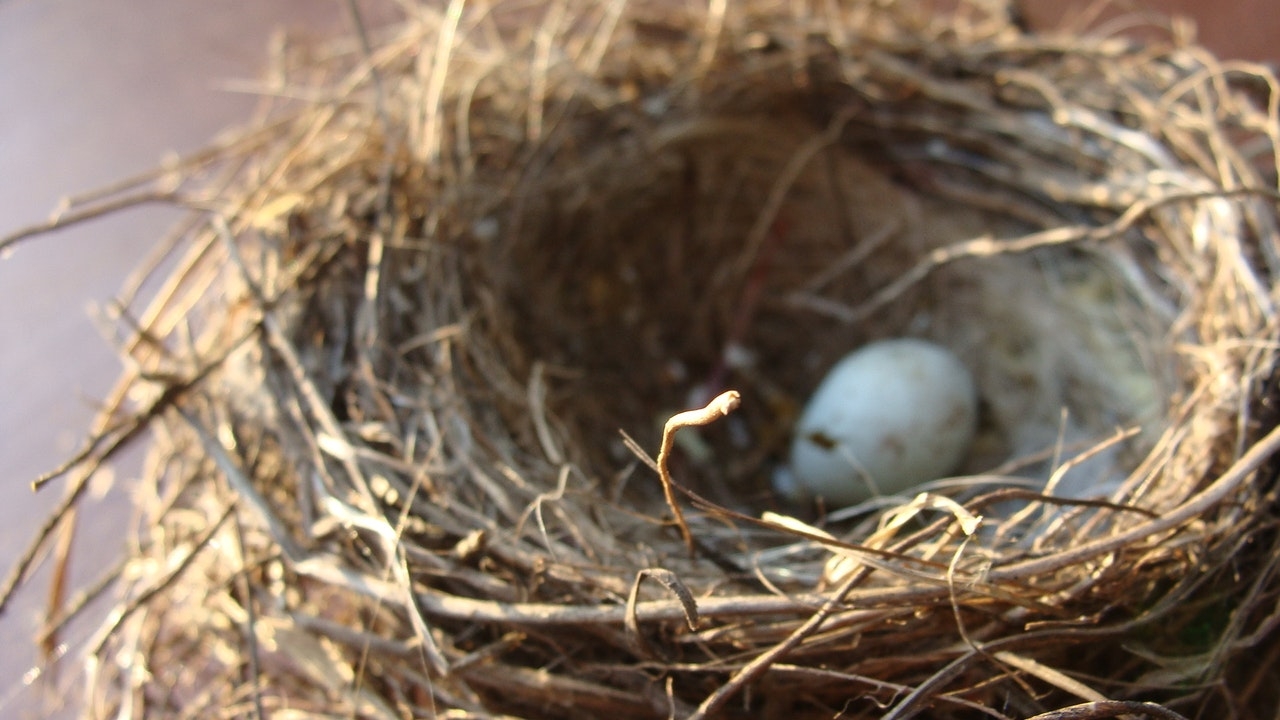 We live in the heart of the high-tech world, they use the most current and evolved technology to stay informed about the market and manage your purchase. Connect through your preferred technology to ease the communication process and match your lifestyle.
Liz and Lance get Santa Cruz. They live here. They will help you figure out which price ranges, neighborhoods and property types best fit your needs. When it is time to make an offer, they'll provide unrivaled guidance, detailed market information and analysis to help you close the best deal.
Think of Liz and Lance as your private concierge. They will help you review disclosure documentation for the properties you like and establish the right offer price and terms. They will then present your offer in the most favorable light.
Any property is worth a closer look. Liz and Lance will provide a list of qualified inspectors and attend inspections with you. If the inspections reveal items that require attention, they will advise as to whether or not it will be possible to obtain credits or repairs.
Liz and Lance will monitor the entire escrow process to ensure a smooth experience. And when it's time to sign the closing papers, they will be available to handle any last minute details. They'll even spring for coffee and a hand massage at the end of the signing.