We've built the modern real estate team by bringing together the area's brightest professionals across real estate, technology, business, and design.
Be a part of this remarkable journey.
No epic achievement springs from individuals. It takes an entire team united behind something big. Together, we work hard, we laugh a lot, we brainstorm nonstop, we use hundreds of Post-Its a week, and we give the best high-fives in town.
(we also have a beer fridge)
Our team was founded on the core principal of elevating the profession. It's a new world of real estate, and we take great pride in creating a modern approach that empowers agents. Moving away from how it used to be, we're driven by a challenger mindset and a passion to make the home buying and selling process as dynamic and information-rich as possible. We understand that our past does not dictate our future, but it steers us towards the team we are becoming - together.


WHY THE KROFT & HULSEY TEAM
What if you went to work each day knowing your efforts are making life better for clients?
This is us. Where we celebrate the world of work, and each other. Building a platform that's fit for everyone means building a team that mirrors that approach. We're building a culture that fosters a collaborative environment, supports our differences, quirks, individuality, and celebrates all the things that align us.
We're drawn to agents with a deep sense of curiosity, empathy, and adventure. We admire risk takers willing to stand up for what they believe in and challenge the status quo for the greater good. Where some see challenges, we see opportunities - because we're in it together.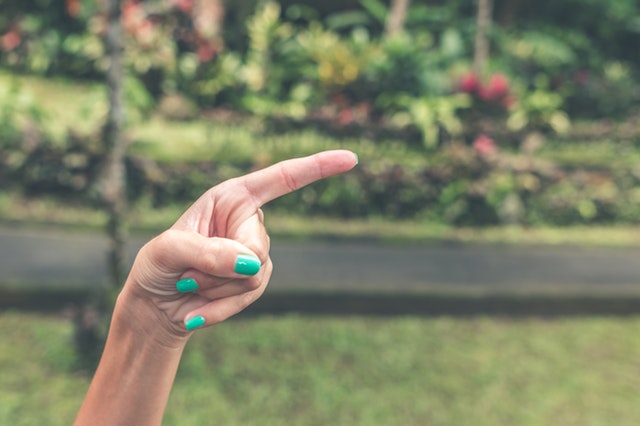 Lance Hulsey was the Productivity Coach at Keller Williams Santa Cruz in 2017. In this role he guided, assisted, educated and motivated dozens of agents and held them accountable for their growth and knowledge of their real estate business.
The Kroft & Hulsey Team stands out from the others in many ways, yet there are key areas that define us as industry innovators and leaders.
TECHNOLOGY & MARKETING
Our technology and marketing are among the most innovative in the real estate industry with a complete focus on driving your business and saving you time and money. And with every tool we incorporate, our focus remains the same.
EDUCATION
Our commitment to education is unparalleled. From classroom training to on-demand, online education, and our coaching programs, with the help of Keller Williams we provide the most advanced and comprehensive learning opportunities in real estate.
CULTURE
Our unique culture creates a sense of family and community that is rare and unique in the real estate industry. We support each other in business and in life, helping each other to achieve our best and laughing really hard every day. Here you're family.
WEALTH BUILDING
The KW wealth building platform is built around the premise that associates actively participate in building the dominant real estate company in their market and the opportunity to reap the accompanying financial rewards.
How Do You Retire From Real Estate?
Great client relationships are worth a fortune in the real estate business. But when agents retire, most of those fortunes are simply lost-- until now.
Take your real estate career to the next level and elevate the service you're able to provide to your clients.