Making The Everyday Extraordinary
With a long, rich history in the Santa Cruz and Bay Area markets, The Kroft & Hulsey Team is uniquely poised to help you successfully negotiate every aspect of buying and selling real estate.
Our dedication is unwavering, as is our commitment to our customers.
Some call it passion. We call it a philosophy.
With over 53 years of combined experience in real estate,
our team can accomplish anything for you.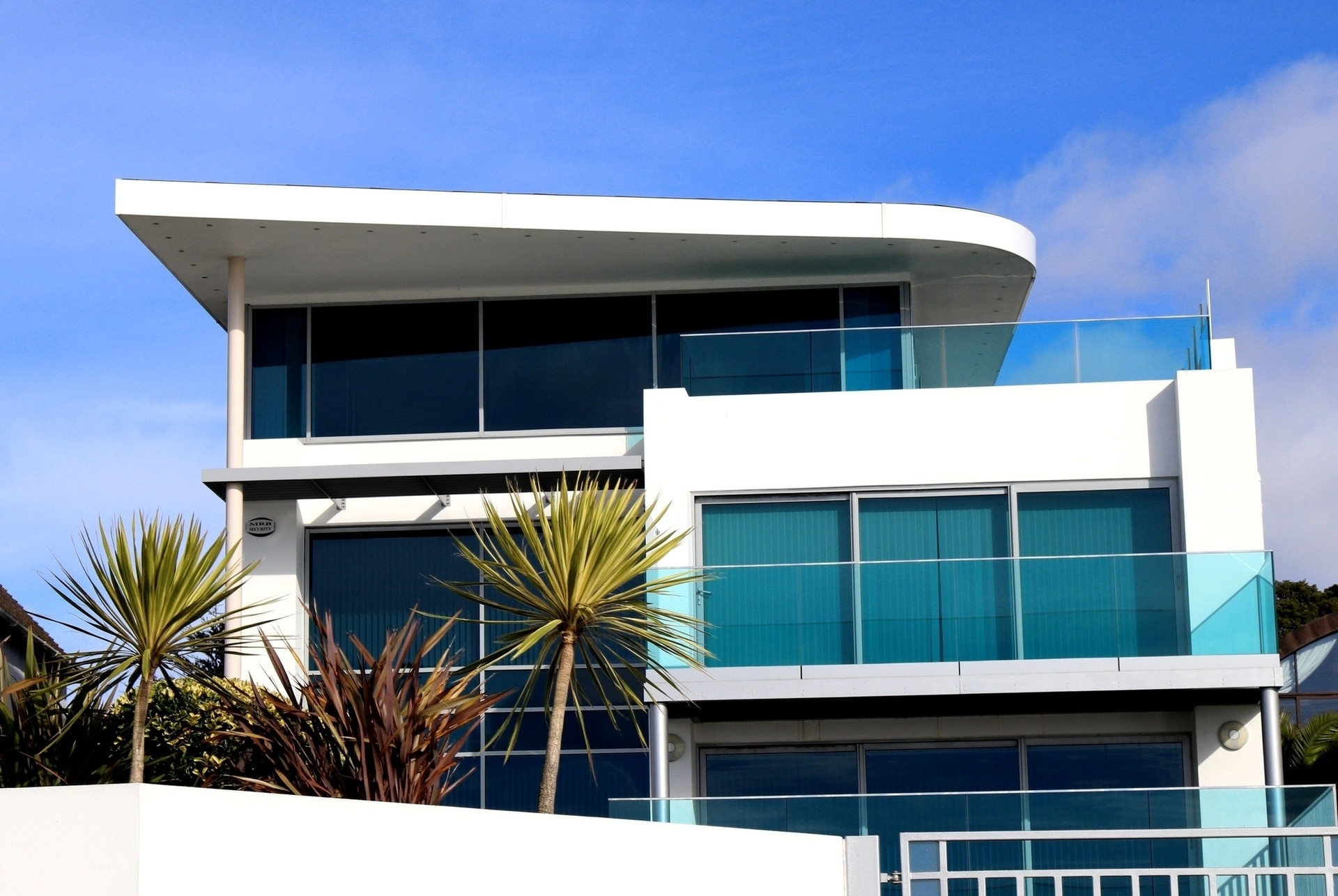 As our results & rave reviews indicate, our sales approach produces top results.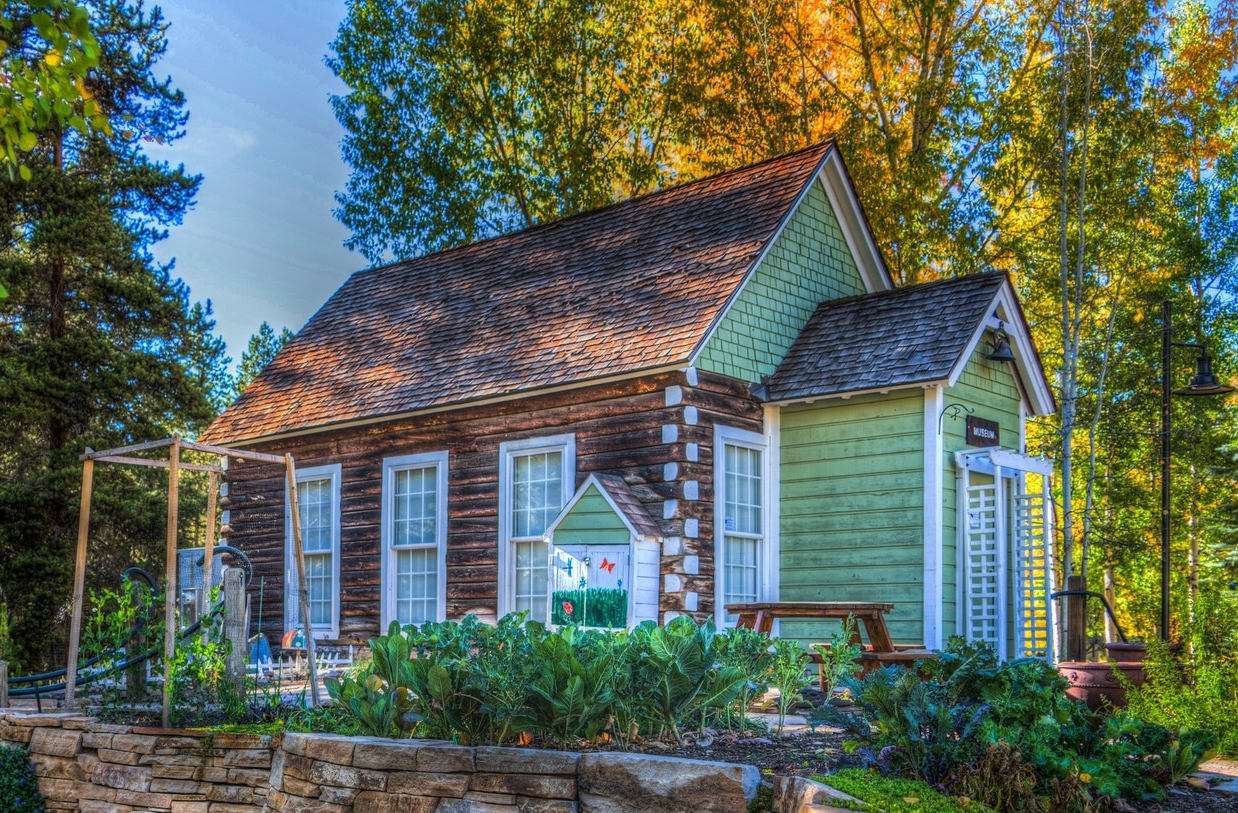 We have all the tools to successfully help you find your dream home.
We know how to find the best opportunities for your brightest future.
Lavish ocean view estate in la selva beach
4 Bedroom ben lomond home
Your dream home is our dream home. We know the homes, locations, neighborhoods and the agents; and they know us! The Kroft & Hulsey Team is an award-winning, top producing real estate team ranked in the top Realtors serving Santa Cruz County and the surrounding areas.