Your Santa Cruz Real Estate Connection
About Us
The Mulhern Realty Group, at Keller Williams Realty Santa Cruz, is the preeminent real estate team in the region. We have a long standing reputation for quality solutions to the most complex home ownership concerns. We sustain that reputation with a high level of industry knowledge, strategic development of our team, and a consistent focus on our clients' ideal outcome.
Reputation Is Everything
The Mulhern Realty Group excels at taking on the tough or complex issues of real estate transactions. You are more than a business engagement or real estate contract...you are an important story for us to hear, advise and guide through the process as we work side-by-side to reach your desired outcome.
As Listing Specialists, we dig deep to learn the unique selling points of your home and maximize our marketing to attract the highest number of potential buyers. Our local real estate expertise and dynamic Marketing Plan create a formula for success!
We net our sellers an average of $37,489 more than the average Realtor
The average time it takes to find our sellers a buyer is 18 days
Expertise in sales analysis, marketing, and most importantly negotiating is our forte, resulting in consistently exceeding our clients' expectations.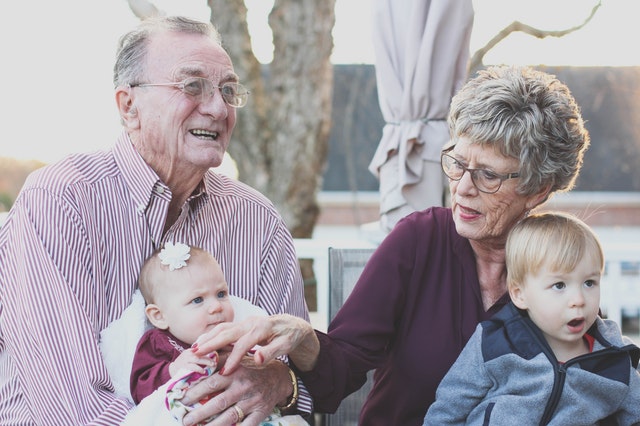 SENIOR REAL ESTATE SPECIALIST
Our decision to join the Senior Real Estate Specialist program stems from a desire to educate others. We understand how difficult it may be to consider moving from your home after spending many years living in it.
We present several options so that the outcome suits you and your family. We tailor our meetings so that we can listen deeply and communicate the old-fashioned way - with a handshake and a commitment. We provide you with a broad array of options by:
Referring you to professionals in the community (tax and estate planners, financial advisors, downsizing specialists, moving managers).
Introducing you to specialists that may help you avoid Capital Gains on your primary residence and/or income properties should you decide to sell.
Providing options to Age in Place - we introduce you to Long Term Health Care and In-Home Care providers. Our Reverse Mortgage Specialist may be able to reduce or eliminate your mortgage payment.
Imagine what it is like to take the keys to your new home, unlock the front door, and step inside. It doesn't matter if this is your first home or your fifth, it is always a magical moment!
At The Mulhern Realty Group, we pride ourselves in helping you visualize and find your new home. When you are buying a home everything matters! You need the most experienced Realtors to guide you through the process.
We are active in every aspect of real estate, from working with home buyers to savvy investors. Consulting and educating our clients translates into our clients' satisfaction with every transaction we close.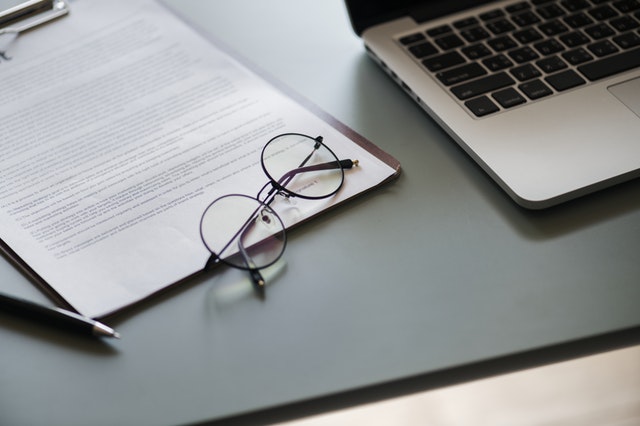 PROBATE & LIVING TRUST SALES
The unique details of selling real property in a Trust or during Probate require special knowledge and experience. Our top-shelf Concierge Service takes the time-consuming tasks off your plate, saving you valuable time. These services include:
Meeting with you to discuss your desired outcome.
Coordinating and managing all aspects of the pre-market process, from inspections and repairs to staging, for maximum value.
An extensive Vendor List of inspectors, movers, cleaners, craftsman and more.
A complimentary market analysis letter for you and your attorney; establishing property value.
Managing the escrow and title process including clearing clouds on the title.
Negotiating the highest possible price.
Exceptional Expertise & Dedication
The Mulhern Realty Group continues to retain clients and receive new referrals because of our outstanding team. Our combined experience, longevity, and knowledge creates the level of service needed for outstanding results. Our dedication makes us the go-to team in the market.
We'll get it done for you. Every. Single. Time.
Our Promise To You
At a time when maintaining ethical practices in real estate is more important than ever, The Mulhern Realty Group continues to provide a constant presence of professional service and resources to clients and the community. Our commitment, knowledge and staying power casts a level of assurance and encouragement for our clients. It's not enough to go through the motions, each client recieves our very best.
Let us show you why we have been awarded Best Real Estate Team & Realtor over the past 5 years.