OUR SALES APPROACH IS SIMPLE: We do what it takes to sell your home in a timely manner - for the best price, on your terms.
While our sales process is comprehensive, communication is the vital component to success. As part of a team environment, we are committed to involving you in every step of the process. Whether it is establishing a sales price, holding open houses, accepting offers, or closing escrow, we communicate with you on a regular basis. As the results and rave reviews will indicate, this produces maximum results.
Analysts
You receive a comprehensive market analysis to determine the best strategies.
Ambassadors
Negotiating with buyers' agents to confirm that your very best price and terms are met.
Guides
Help navigating the myriad of required paperwork for your legal protection.
Connectors
We rub elbows so your property receives maximum exposure to qualified buyers.
Marketing gurus
We spread the word with a captivating tailored strategy specific to your home.
Friends
We are available seven days/week during all stages of the sale and well beyond to help you.
Coaches
Ensure your property puts its best face forward with qualified professionals.
Assistants
Oversee all the details associated with repairs, inspections, appraisals, and escrow process.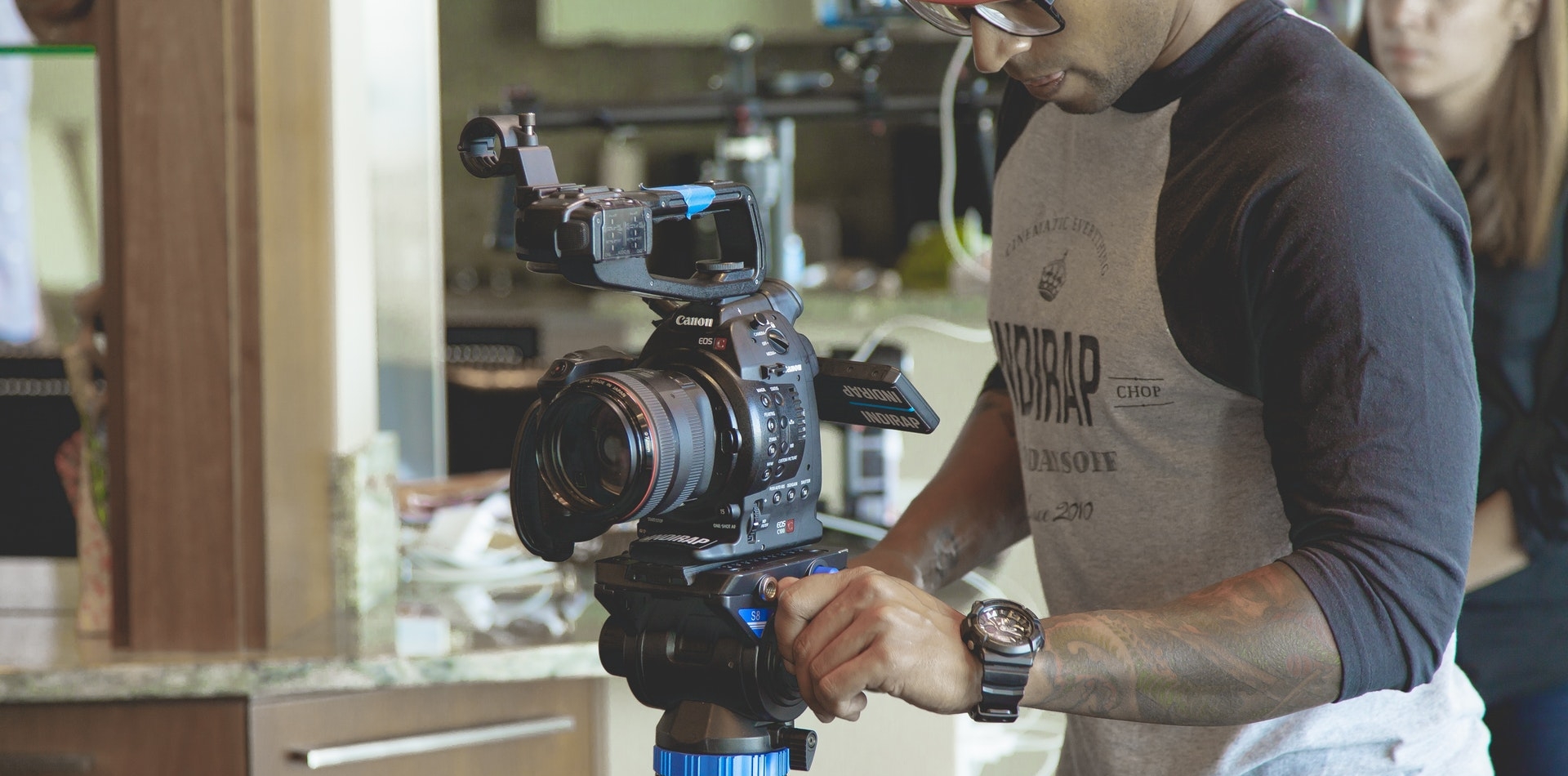 Professional Marketing Plan
Video Tour Marketing
Professional Photography
Just Listed Mailing
Luxury Yard Sign & Post
Staging For Top Dollar
Just Listed Mega Open House
24/7 Information Sign Rider
Local Brokerage Network
Area Broker Tours
National Brokerage Network
Pay-Per-Click Campaign
Pre-Marketing Email
Prospecting Buyer Database
Accurate Feedback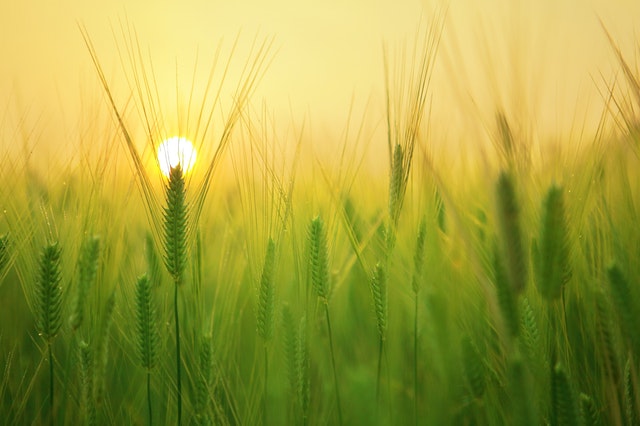 • Schedule an appointment
• Discuss best strategy for selling your home
• Discover your wants/ needs
• Formal listing presentation
• Executed sales agreement
• Detailed property evaluation
• Comprehensive market analysis provided
• Design team walkthrough
• Sales price established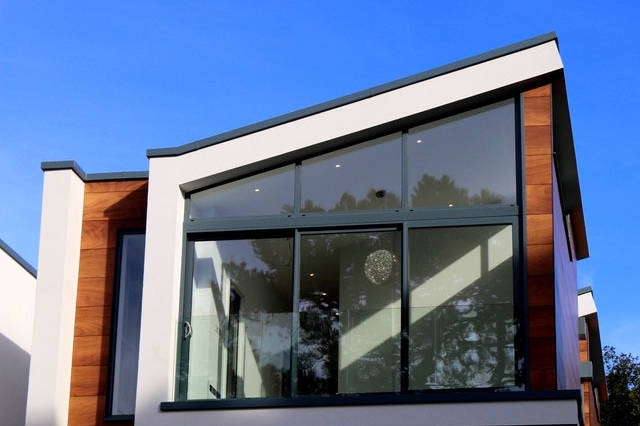 • Marketing campaign begins
• Inspections & disclosures
• Repairs/upgrades completed
• Professional staging
• Professional photography
• Luxury sign installed
• Property website launched
• Print campaigns arranged
• Coordinate email & social media campaigns
• Office & broker previews
• Mega Open House
• Ongoing follow-up
• Offers received & negotiated
• Offer accepted
• Back-up offers accepted
• Appraisal completed
• Ensure that contract deadlines are met
• Contingencies removed
• Continued engagement with buyers' lender
• Detailed review of the closing documents
• Escrow closes & funds are distributed
✯ C E L E B R A T E ✯