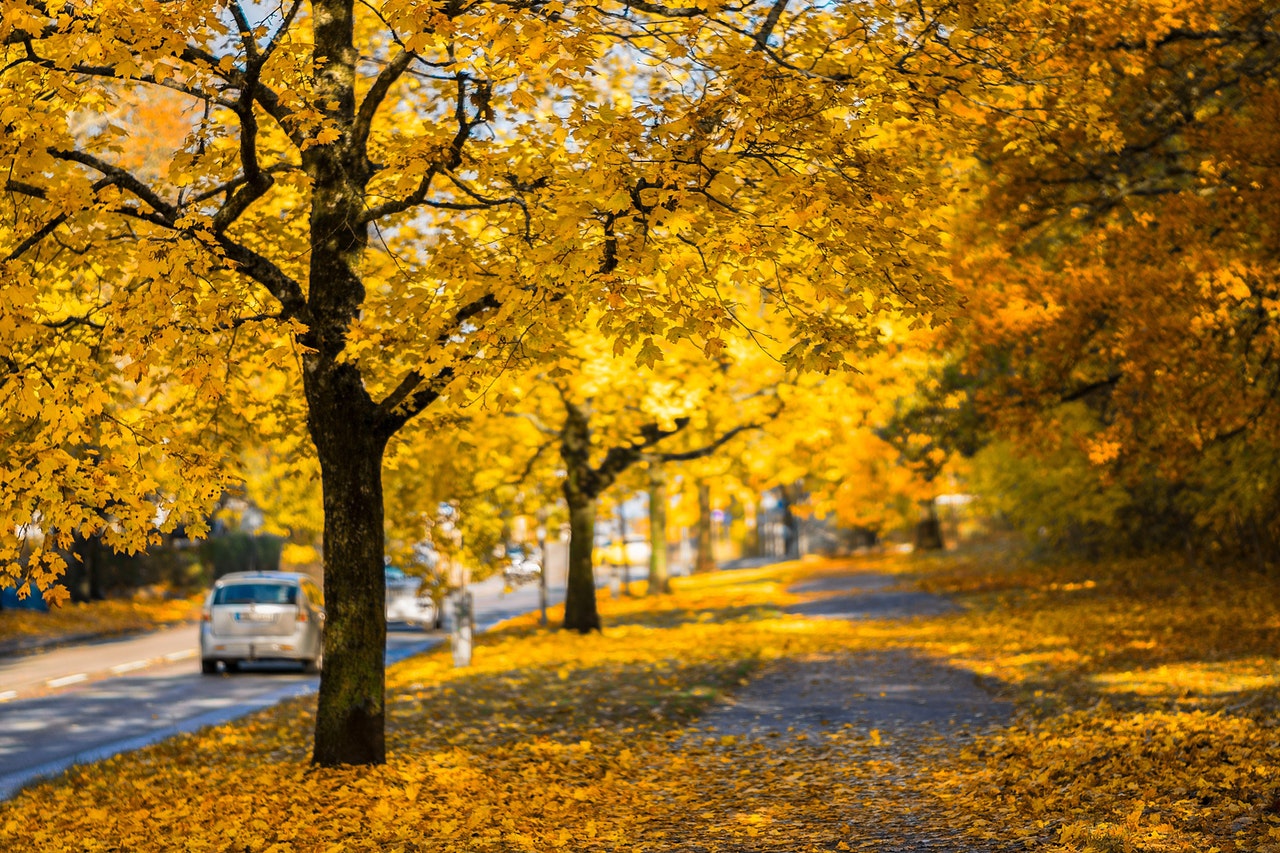 Things To Consider
When Selling
Your House
1. 5 Reasons To Sell Now
2. Lack of Listings Slowing Down The Market
3. Do You Know How Much Equity You Have In Your Home?
4. The 'Great News' About Rising Prices
5. Where Are Home Prices Heading In The Next 5 Years?
6. Don't Wait! Move Up To The House You Always Wanted
7. Where Are Mortgage Interest Rates Headed?
8. How Will Mortgage Rate Hikes Impact Home Sales?
9. Selling Your House? Price It Right From The Beginning
10 The Role Access plays In Getting Your House Sold
11. The Importance Of Using An Agent When Selling Your Home
12. Two Things You Don't Need To Hear From Your Listing Agent
13. The Impact Of Rising Prices On Home Appraisals
14. 5 Reasons You Shouldn't For Sale By Owner (FSBO)
15. FSBO's Must Be Ready To Negotiate!
16. 5 Demands TO Make On Your Real Estate Agent
People across the country are beginning to think about what their life will look like next year. It happens every fall. We ponder whether we should relocate to a different part of the country to be closer to family or perhaps move across the state for better job opportunities. Homeowners in this situation must consider whether they should sell their house now or wait. If you are one of these potential sellers, here are five important reasons to do it now versus the dead of winter.
1. Demand Is Strong
Foot traffic refers to the number of people out actually physically looking at homes right now. The Latest foot traffic numbers show that there are more prospective purchasers currently looking at homes than at any other time in the last twelve months which includes the latest spring buyers' market. These buyers are ready, willing and able to buy…and are in the market right now! As we get later into the year, many people have other things (weather, holidays, etc.) that distract them from searching for a home. Take advantage of the buyer activity currently in the market.
2. There Is Less Competition Now
Housing supply is still under the historical number of 6 months' supply. This means that, in many markets, there are not enough homes for sale to satisfy the number of buyers in that market. This is good news for home prices. However, additional inventory is about to come to market. There is a pent-up desire for many homeowners to move as they were unable to sell over the last few years because of a negative equity situation. Homeowners are now seeing a return to positive equity as real estate values have increased over the last two years. Many of these homes will be coming to the market in the near future.
Also, new construction of single-family homes is again beginning to increase. A recent study by Harris Poll revealed that 41% of buyers would prefer to buy a new home while only 21% prefer an existing home (38% had no preference).
The choices buyers have will continue to increase over the next few months. Don't wait until all this other inventory of homes comes to market before you sell.
3. The Process Will Be Quicker
One of the biggest challenges of the 2017 housing market has been the length of time it takes from contract to closing. Banks are requiring more and more paperwork before approving a mortgage. Any delay in the process is always prolonged during the winter holiday season. Getting your house sold and closed before those delays begin will lend itself to a smoother transaction.
4. There Will Never Be a Better Time to Move-Up
If you are moving up to a larger, more expensive home, consider doing it now. Prices are projected to continue to appreciate. If you are moving to a higher priced home, it will windup costing you more in raw dollars (both in down payment and mortgage payment) if you wait. You can also lock-in your 30 year housing expense with an interest rate in the high 3's right now. Rates are projected to be over 4.25% by this time next year.
5. It's Time to Move On with Your Life
Look at the reason you decided to sell in the first place and determine whether it is worth waiting. Is money more important than being with family? Is money more important than your health? Is money more important than having the freedom to go on with your life the way you think you should? Only you know the answers to the questions above. You have the power to take back control of the situation by putting your home on the market. Perhaps, the time has come for you and your family to move on and start living the life you desire.
That is what is truly important.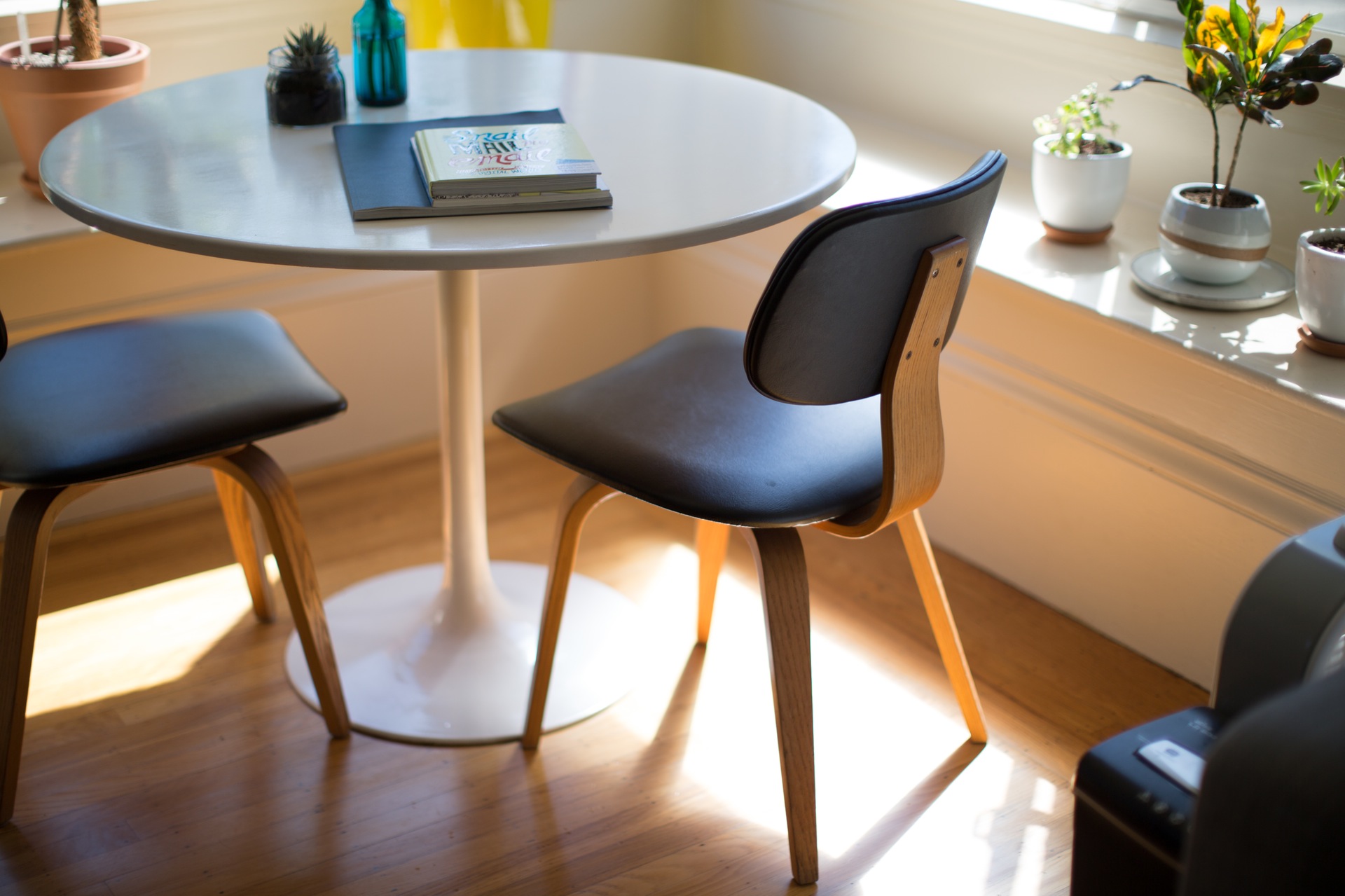 Lack Of Listings Slowing Down The Market
The Joint Center of Housing Studies (JCHS) at Harvard University recently released their 2017 State of the Nation's Housing Study, and a recent blog from JCHS revealed some of the more surprising aspects of the study.
The first two revelations centered around the shortage of housing inventory currently available in both existing homes and new construction.
Regarding Existing Home Inventory:
"For the fourth year in a row, the inventory of homes for sale across the US not only failed to recover, but also dropped yet again. At the end of 2016 there were historically low 1.65 million homes for sale nationwide, which at the current sales rate was just 3.6 months of supply - almost half of the 6.0 months level that is considered a balanced market."
Regarding New Home Inventory:
Markets nationwide are still feeling the effects of the deep and extended decline in housing construction. Over the past 10 years, just 9 million new housing units were completed and added to the housing stock. This was the lowest 10-year period on records dating back to the 1970s, and far below the 14 and 15 million units averaged over the 1980s and 1990s."
BOTTOM LINE:
The biggest challenge in today's market is getting current homeowners and builders to realize the opportunity they have to maximize profit by selling and/or building NOW!
Selling Your House? Price It Right From The Beginning
In today's market, where demand is outpacing supply in many regions of the country, pricing a house is one of the biggest challenges real estate professionals face.
Sellers often want to price their home higher than recommended, and many agents go along with the idea to keep their clients happy. However, the best agents realize that telling the homeowner the truth is more important than getting the seller to like them.
There is no "later."
Sellers sometimes think, "If the home doesn't sell for this price, I can always lower it later." However, research proves that homes that experience a listing price reduction sit on the market longer, ultimately selling for less than similar homes.
John Knight, recipient of the University Distinguished Faculty Award from the Eberhart School of Business at the University of the Pacific, actually did research on the cost (in both time and money) to a seller who priced high at the beginning and then lowered the their price. In his article, "Listing Price, Time on Market and Ultimate Selling Price" published in Real Estate Economics revealed:
"Homes that underwent a price revision sold for less, and the greater the revision, the lower the selling price. Also, the longer the home remains on the market, the lower its ultimate selling price."
Additionally, the "I'll lower the price later" approach can paint a negative image in buyers' minds. Each time a price reduction occurs, buyers can naturally think, "Something must be wrong with that house." Then when a buyer does make an offer, they low-ball the price because they see the seller as "highly motivated." Pricing it right from the start eliminates these challenges.
Don't build "negotiation room" into the price.
Many sellers say that they want to price their home high in order to have "negotiation room." But, what this actually does is lower the number of potential buyers that see the house. And we know that limiting demand like this will negatively impact the sales price of the house.
Not sure about this? Think of it this way: when a buyer is looking for a home online (as they are doing more and more often), they put in their desired price range. If your seller is looking to sell their house for $400,000, but lists it at $425,000 to build in "negotiation room," any potential buyers that search in the $350k-$400k range won't even know your listing is available, let alone come see it!
A better strategy would be to price it properly from the beginning and bring in multiple offers. This forces these buyers to compete against each other for the "right" to purchase your house.
One great way to see this is with the chart here. The higher you price your home over its market value, the less potential buyers will actually see your home when searching.
Look at it this way: if you only receive one offer, you are set up in an adversarial position against the prospective buyer. If, however, you have multiple offers, you have two or more buyers fighting to please you. Which will result in a better selling situation?
The Price is Right
Great pricing comes down to truly understanding the real estate dynamics in your neighborhood. Look for an agent that will take the time to simply and effectively explain what is happening in the housing market and how it applies to your home. You need an agent that will tell you what you need to know rather than what you want to hear.
This will put you in the best possible position.
Download The Full Guide
No SPAM. No icky sales stuff. Just honest information. Pinky swear.